Will we finally get a female star as one of the GTA 6 characters?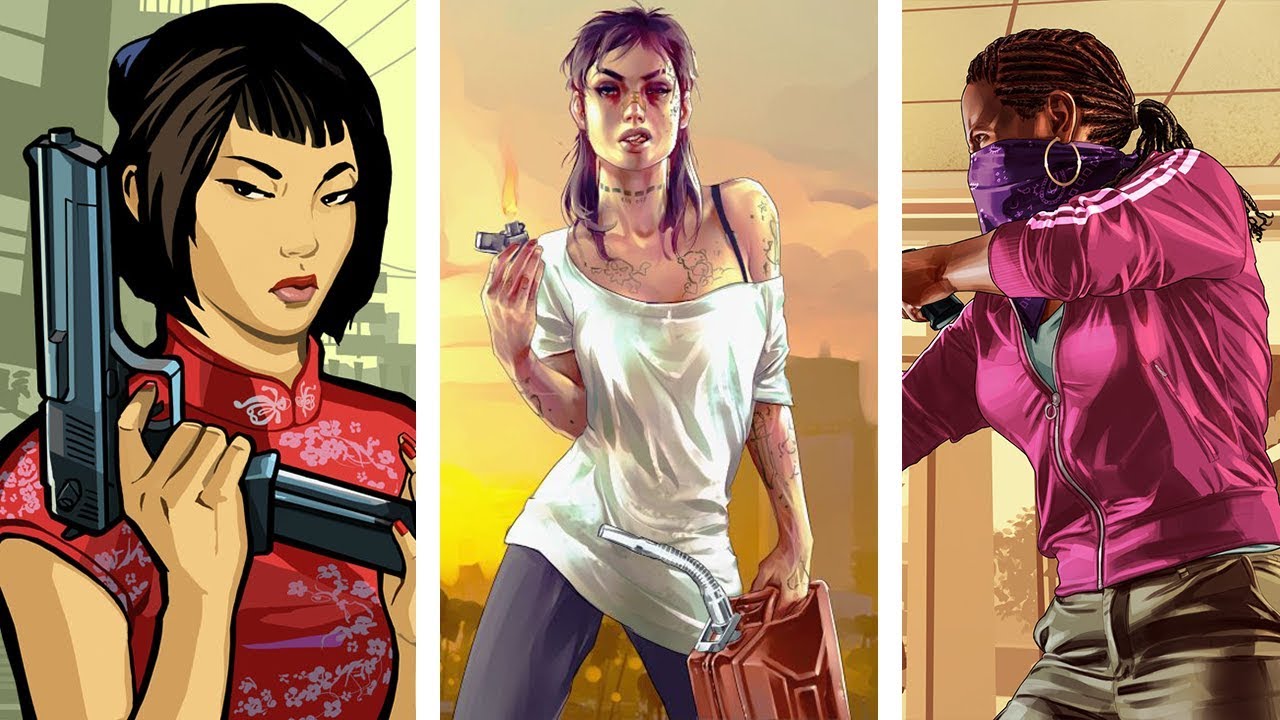 Will we finally get a female star as one of the GTA 6 characters?
Logical thinking and the rise of social / political gender equality awareness leads us to think that at least one of the main characters in GTA 6 could definitely be a woman. In GTA 5, there are three male protagonists – Trevor, Michael, and Franklin – and despite a number of important female secondary characters, none of them is playable. When this issue was raised in 2013, Rockstar co-founder and GTA head writer Dan Houser said to The Guardian that the creators' team "didn't really think about it this time".
"That's not to say that we couldn't or we wouldn't. This character set is just what came to us: it wasn't, 'we've got X and Y so we need Z'. We weren't trying to do it off a checklist – I don't think that will ever give you something that's believable or engaging."
"In the future, could we do a game with a female lead? Of course. We just haven't found the right game for it yet, but it's one of the things that we always think about. It didn't feel natural for this game but definitely for the right game in the future – with the right themes, it could be fantastic. But for GTA 5, this was the organic thing that came up, these were the characters that would display the themes we wanted to think about."
Is this really a possibility? It definitely is. People at Rockstar are brave and do not fear controversy – and anyway, representing 50% of the human race in a major video game can hardly be called a controversial decision. Besides that, the women's rights movement and raising awareness of the female role in society means that a playable female lead character would be a sound financial and social decision. On the other hand, the series is bound to include some strong male characters too, and, after all, the games' model is multi-character. What is our guess? GTA 6's first trailer hints at the possibility that there may be only one playable female character – and this definitely makes lots of online communities wonder what direction the game is taking – but then we learn that actually there may be multiple characters down the line. Anyway, a strong female protagonist would be a refreshing change from the series' history of Hot Coffee and stripper mini-games marketed to female players.
---