What's our best guess for Grand Theft Auto 6?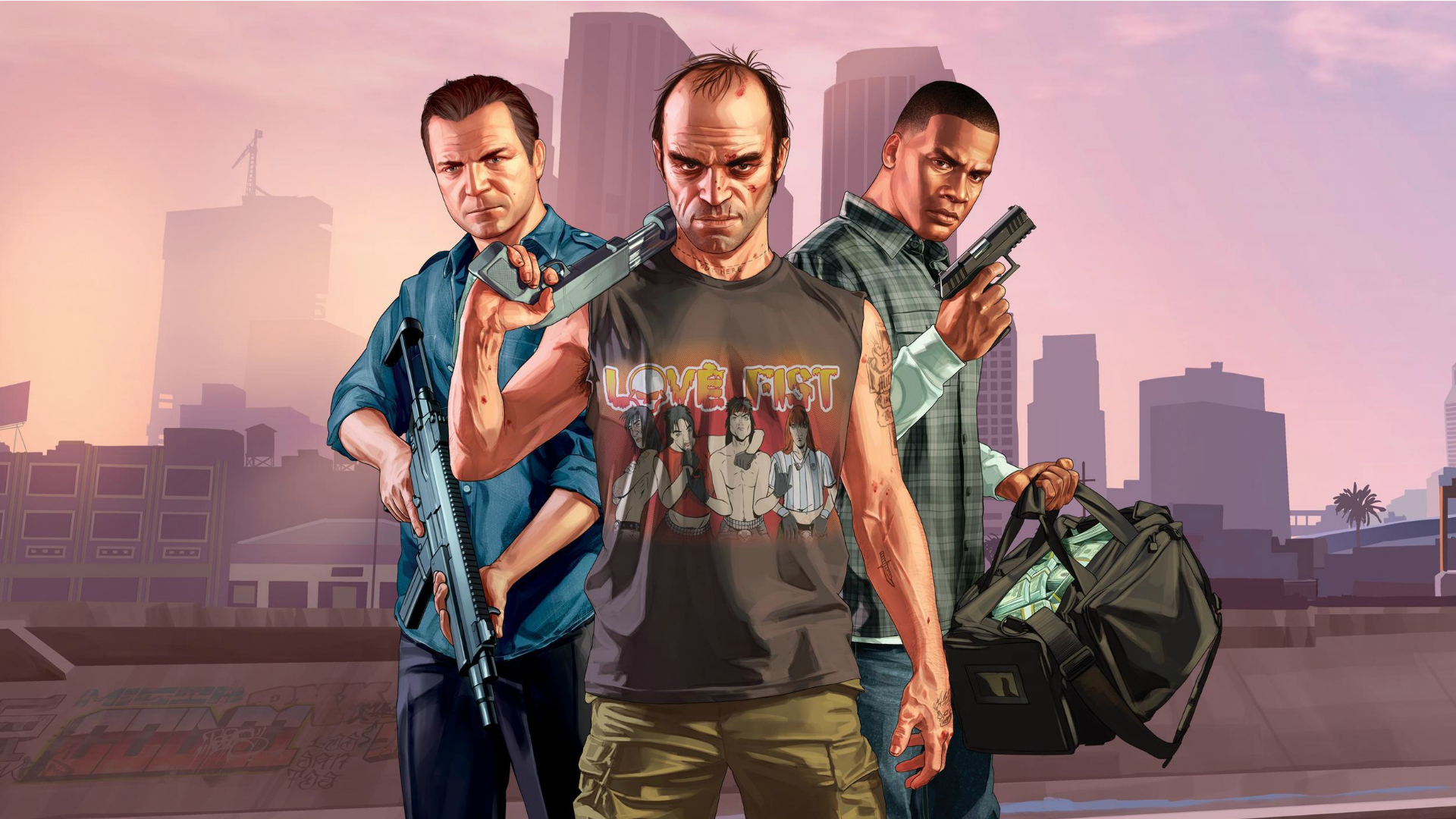 What's our best guess for Grand Theft Auto 6?
So if we put together the most believable sounding rumors into one cohesive forecast, GTA 6 will be released on a new hardware generation (e.g. PS5) in late 2020 or possibly later, the story will unfold across multiple locations with more than one playable character, and it will include at least one female protagonist. GTA 6 will basically be a 'shell' for GTA Online's resurrection on new, better hardware, and the developer's aim is to shift the audience from one platform to another. A story element will stay as an important part of the game, this is related to the likely outcry at releasing a game that functioned solely as an 'online playground', however, this may – this is doubtful, though – be delivered as a single-player/online hybrid, a lot like the story element of GTA Online's recent The Doomsday Heist, which could be played in co-op.
GTA Online has been immensely successful, its best time was the year 2017, with record numbers of gamers who played the game in December, according to Take Two's recent earnings call in Feb 2018. GTA 5 has at the time of writing sold more than 90 million copies, but GTA Online keeps being the main revenue driver, with earnings at the moment estimated at $1.09bn in July 2017, according to analysts SuperData. Well, if the developer wants to keep making money, it would be logical to assume that GTA 6 can only be an online game.
In terms of the theme, GTA 6 will most probably address the current global issues, such as inequality, immigration (although GTA 4 has already tackled this one), terrorism, 'fake news', the emergence of autocratic leadership and extreme parties in national politics. From the technological point of view, a full leap into VR seems unlikely, but we cannot totally rule out VR / AR experiments. A more intriguing technical leap might be to move the game's online community from platforms to a sort of console agnostic cloud server (an idea that GTAVoclock talked about with Leslie Benzies back in 2013), but GTA 6 may still be too early and not fully ready for something like this to become reality.
As far as the visuals are concerned, you can benchmark the jump from GTA: San Andreas (PS2) to GTA4 (PS3), or check out the work of the PC GTA 5 mods creating community, and the fantastic GTA Redux 'real-life' mod. GTA 6's real steps forward mays are in behavioral AI, dynamic time and weather cycles, permanently deformable environments and player stat tracking.
---