Will GTA 6 supports Virtual Reality?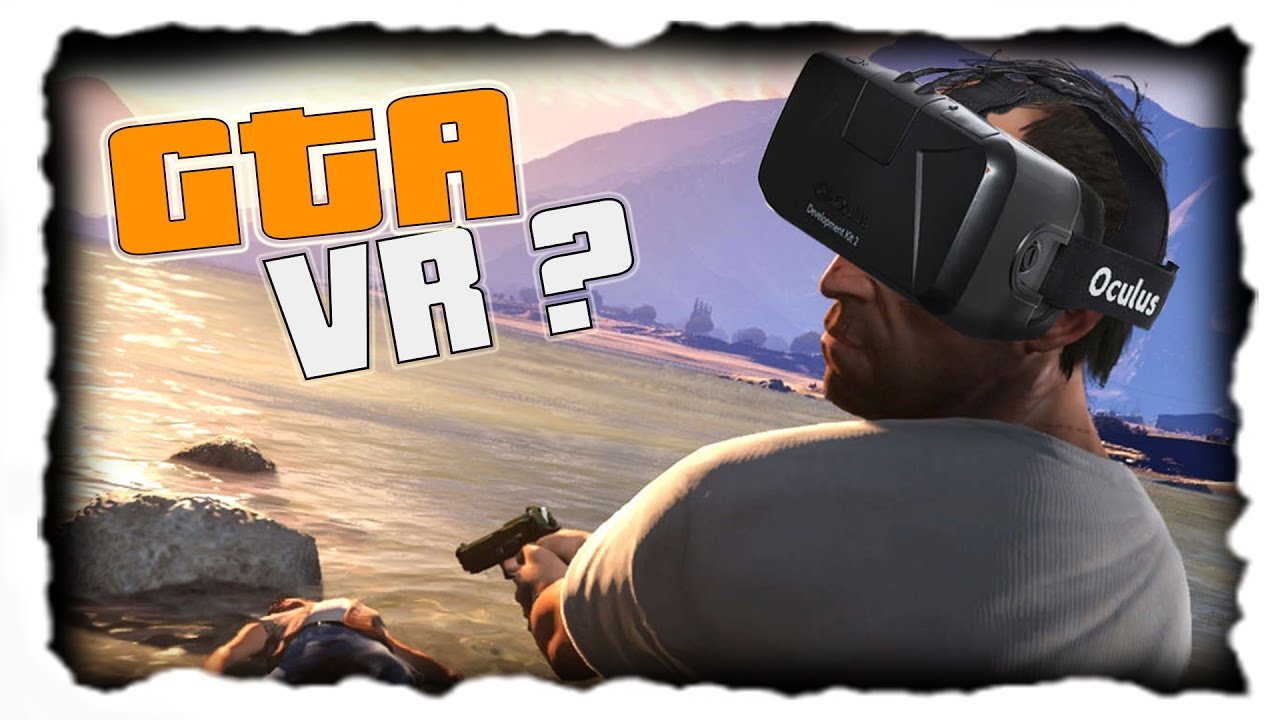 Will GTA 6 supports Virtual Reality?
What we have learned from various online forums citing allegedly reliable sources (without *sigh* actually citing them), GTA 6 is going to be totally virtual reality-friendly. This means not just a few missions that fans will be able to enjoy in VR, but the whole game, something along the lines of Resident Evil 7.
Is it really possible? Virtual reality is not yet thriving in the way that many people predicted it would and – technical challenges notwithstanding – it looks like it would be a huge financial risk, to attempt to cater to such a narrow user base. In August 2017, Take-Two CEO Strauss Zelnick was clearly rather skeptical about VR, as, according to him, AR was a lot more wise choice in the long term. "The concerns I raised regarding VR are not applicable to AR," Zelnick said. "In order to have an AR experience, you don't necessarily have to wear glasses or a headset. You're not burdened by being an in a particular location, and the discomfort factor doesn't exist, necessarily".
On the other hand, it's hard not to think of L.A. Noire: The VR Case Files for HTC Vive as a sort of an experiment and we've tried to imagine what it might mean for GTA in our early preview of Rockstar's crime noir a while ago, back in 2017. Optimistically, GTA 6 might – just might – stick to the same pattern as the VR version of L.A. Noire, which gives fans the possibility to explore seven of the game's missions adapted especially for VR. But, to be honest, ignoring VR altogether, or choosing AR seems more probable.
---