Will Grand Theft Auto 6 be released in Brazil first?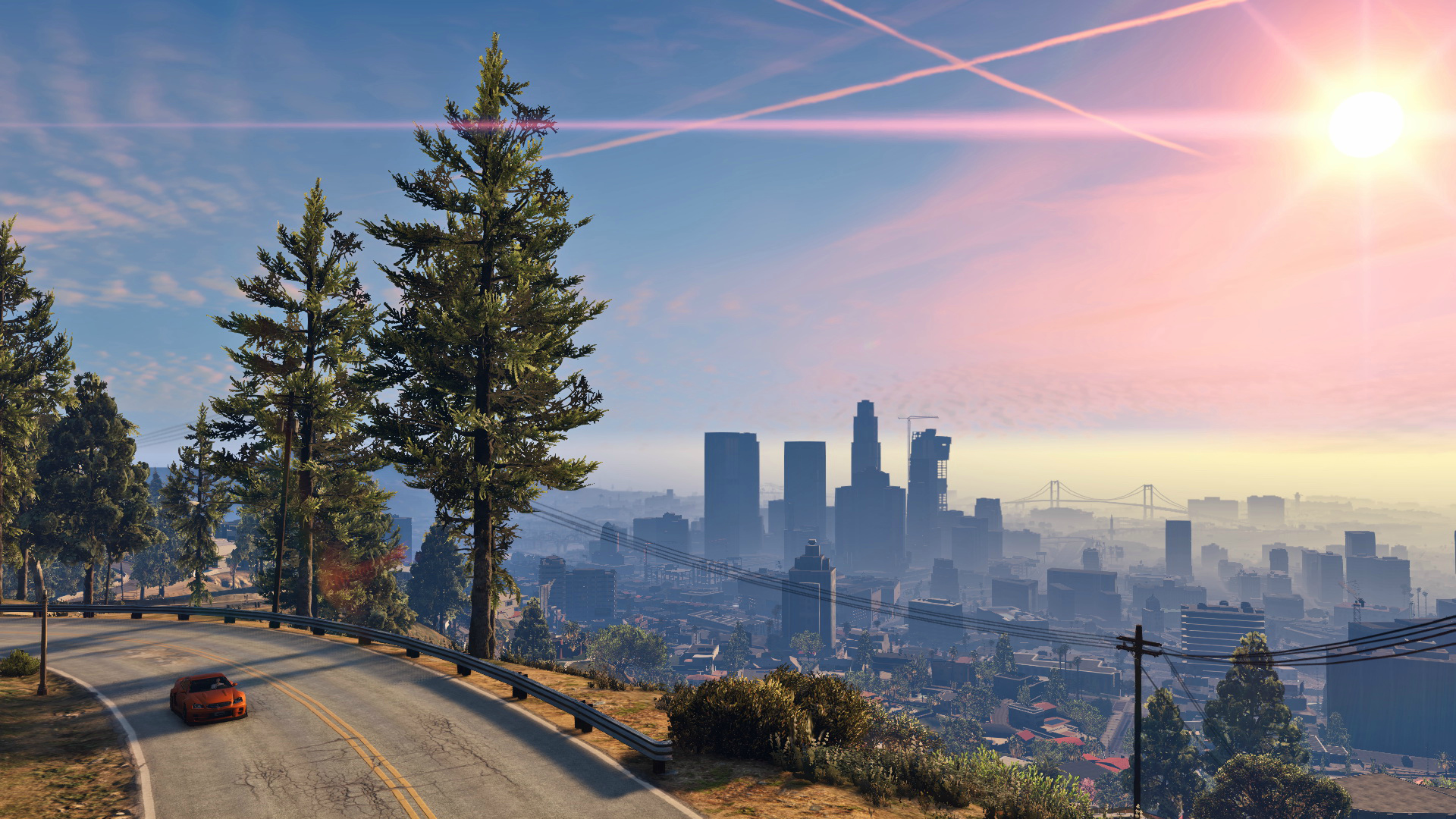 Will Grand Theft Auto 6 be released in Brazil first?
GTA 6 Already Released in Brazil?
We all would love to know more about the much-awaited Grand Theft Auto 6, the latest installment to the iconic crime game series. Since the game developer Rockstar Games is focusing on their other game, Red Dead Redemption 2, that they are planning to release this fall, we all had lost hope that Grand Theft Auto 6 would come out in the next couple of years… But it look like there might be hope.
Will Grand Theft Auto 6 be launched soon?
Rumors, claiming that GTA 6 has already been launched in Brazil, were inspired by a single image posted by a Reddit user called NeetoPp. The picture shows a PlayStation 2 game box for GTA 6 that contains one image from Terminator: The Sarah Connor Chronicles. This image of the TV series on a GTA 6 box is suspicious, because are convinced that Grand Theft Auto 6 will hardly be launched for PS2 and will surely not post an image from Terminator on its box. In addition, there is a Roman number V too, as well as a banner with the word SIX right next to the number 6. In our honest opinion, all this looks really amateur.
We still do not know what awaits us when we put this so-called GTA 6 game disc into the PlayStation 2 but we quite certain sure that you will not see the game that you expect. Moreover, some comments in Reddit thread suggest that this may turn out to be a modified version of GTA: San Andreas. This could indeed be true because illegal versions of the not-yet-released game, with some strange adaptations, occasionally appear in different parts of the world.
Now, with all this information, we are completely sure that GTA 6 has not come out yet. So you certainly don't have to plan a trip to Brazil just to get Grand Theft Auto 6 before the others do.
---