GTA 6 location: Portland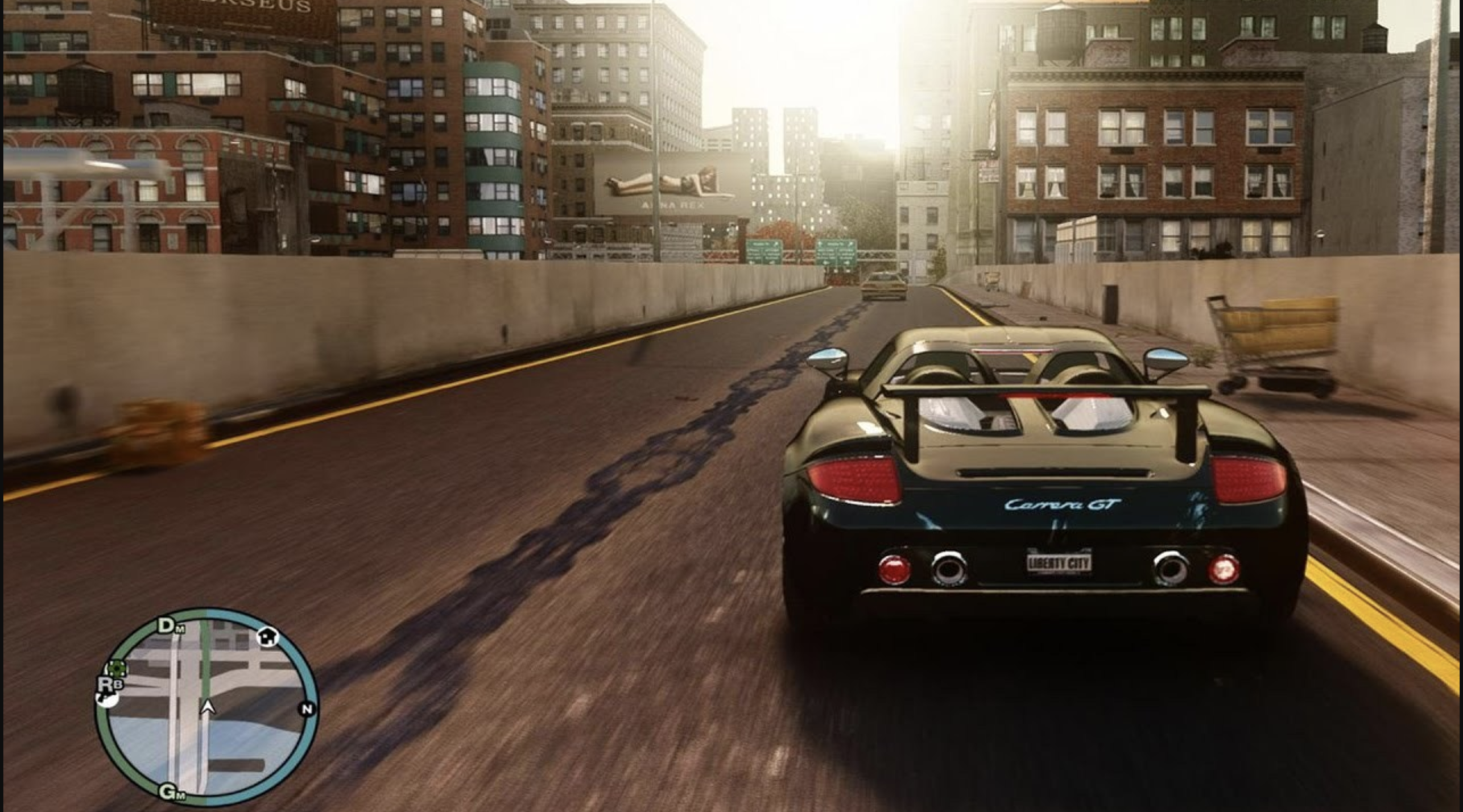 GTA 6 location: Portland
There is something more to say about the possible game's location, but first – GTA 6 for PC version will be launched in January, 2015. What are Rockstar's comments? The company claims that these rumors are purely imagined.
So let's go back to the topic of GTA 6 location. The interesting thing is that real estate companies are also involved in the discussion. One of such companies is Movoto. According to the company, Portland city would be good location for the GTA 6. One of the most popular arguments supporting this choice is the city's dimension: the population of Portland is over 600 000 inhabitants. This means that Portland is the third largest city according to the size of population in the Pacific Northwest.
Movoto lists even more facts, why Portland would be a great location for the upcoming game. The real estate company claims that Portland is very much like Los Santos. What would you say? Do you agree that these two cities are indeed similar?
In addition, the Movoto are absolutely sure that everyone who has been to Portland would agree with this opinion.
As you surely know, the GTA deals a lot with stores of guns. This gives the game's developers one more reason, why Portland would make an ideal option for the GTA 6: there are as many as 9 fantastic stores of guns in the city. On the other hand, if we check the number of this kind of stores in Los Santos, we will discover an even larger number of specialized gun stores – in Los Santos you will be spoiled with choice as there are 12 shops that sell shotguns.
Grand Theft Auto see not only many gun stores, but plenty of striptease clubs as well, right?. Well, in this case Portland definitely wins, because here we will find many more strip joints than in Los Santos – we've counted that in total there are 81 strip joints in Portland. This once again makes Portland is a very good option for the events of GTA 6.
On the other hand, we must admit there is a reason why Portland wouldn't be a good choice for the game. It has to do with the number of police stations: in the city of Los Santos we would have 12 police stations, whereas in Portland there are fewer of them, only half the number – six police stations in total.
---