GTA 6 whislist of Cars and Bikes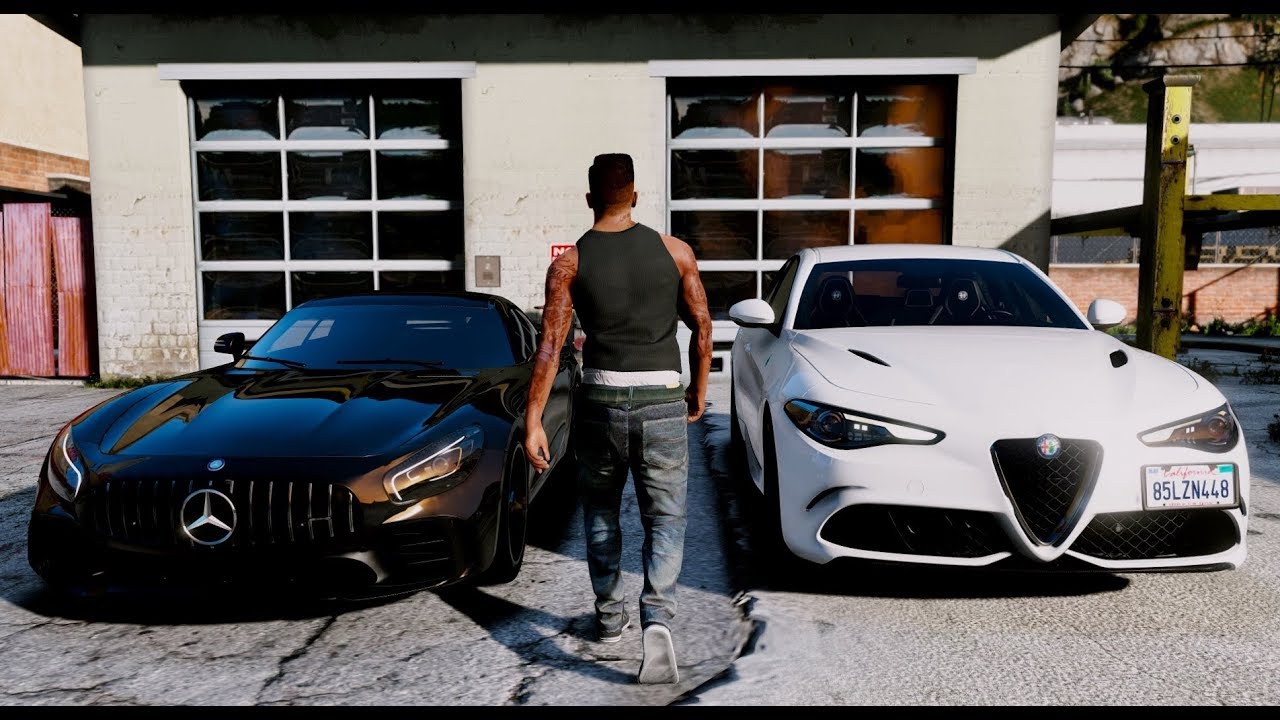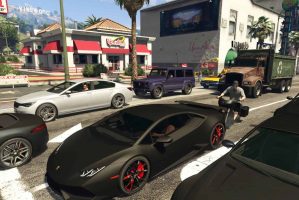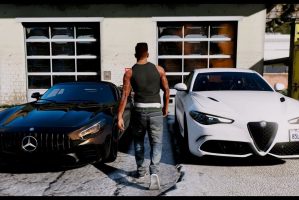 GTA 6 whislist of Cars and Bikes
In GTA 5, there were 227 of various vehicles in total (including cars, boats, plaes and so on) and they were all completely fabulous. This is a record-breaking number in all the GTA game series at the moment, but of course, players are expecting even more impressive features in the much-awaited GTA 6.
Right now GTA 6 is a very much talked-about video game across the globe, its launch date is predicted for 2018, and fans are sharing their predictions regarding the brand new features of the new game. One of the features that receives the most attention is a female protagonist, but new vehicles are very much talked about as well. In this article we introduce the vehicles' wish list of for the intriguing and fascinating GTA 6 game:
Cadillac CTS
This fancy car is something that people dream of driving not only in the virtual reality, but in real life too. Ideally, it would have 6.2 liter LT4 engine, the one we have already seen in Corvette Z06, and 600 of horsepower. Moreover, it would automatically trigger squawks in the rear tires.
Chrysler 200
This car has been named "iconic" by its creators and run thanks to a 3.6 liter V-6 engine. It has 12 times more of horsepower than its former version.
Beach Bum vehicles
This group is made up of 4 beach vehicles, 2 weapons and plenty of new garments designed for wearing on the beach, there will also be 4 completely new haircuts (male and female versions). In addition, we will see many opportunities for innovation – for example, we could get new vehicles that would come with the option to be adjusted to be used both on the land and in the water.
Harley Davidson bikes
There are already very many Harley Davidson bikes in GTA games, still, we believe adding the latest models of these bikes wouldn't hurt. We would be delighted to see V-Night ROD Special as well as a number of other impressive bikes that would be nice to add to the game. Certainly, the way it feels to drive those bikes and their performance should correspond to reality.
Furore
True, we already have Furore GT in GTA V game, however, players are very much hoping to have Furore formula vehicle in the next installment of the series too. Actually, this applies to even more formula cars that we see in the game, as it would definitely add extra thrill to the game.
So, this was a list of what most fans would love to see in the upcoming GTA 6. However, since the Rockstar Games so far has told us when the official release date of Grand Theft Auto 6 is going to be, the wish list is definitely not final, so feel free to tell us your thoughts and ideas in the comments section and keep following us to get more updates!
---