GTA 6 trailer was made by fans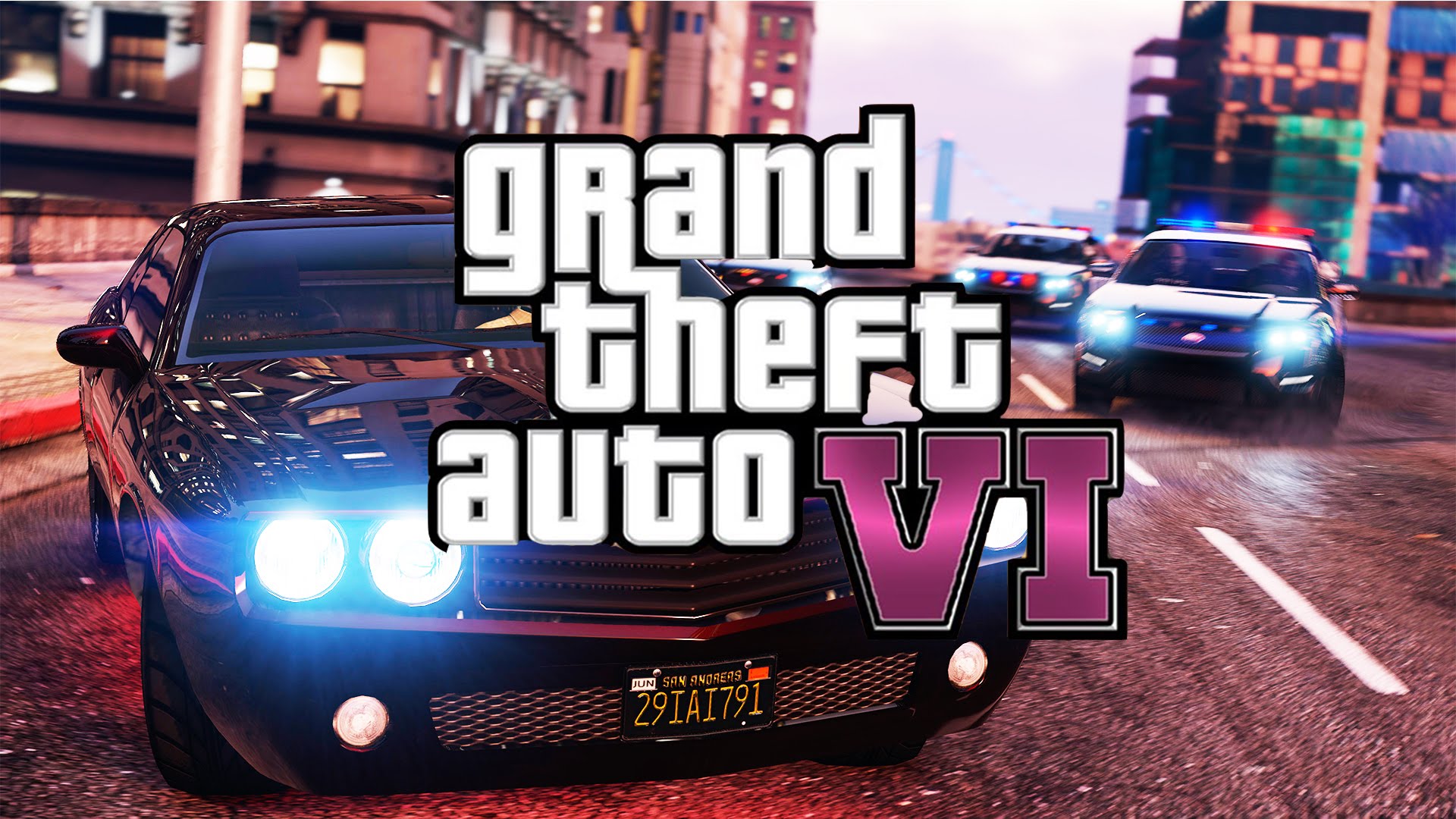 GTA 6 trailer was made by fans
As you probably know, the company is currently focusing on GTA 5 online. Still, it is important to remember that dedicated fans of the famous video game have high expectations. It comes as no surprise that they have even made trailer for GTA 6.
Are you curious to know what the trailer includes? Well, here are some of the elements that will see if you watch the trailer: a car rushing along a zigzag road; a helicopter flying over the sea and later on transforming into a Boeing plane.
You must admit that this fan-made trailer of GTA 6 is a really good job. Have you watched it? If you have, let us know what you think about it.
---