Steven Ogg May know something about GTA 6 release date!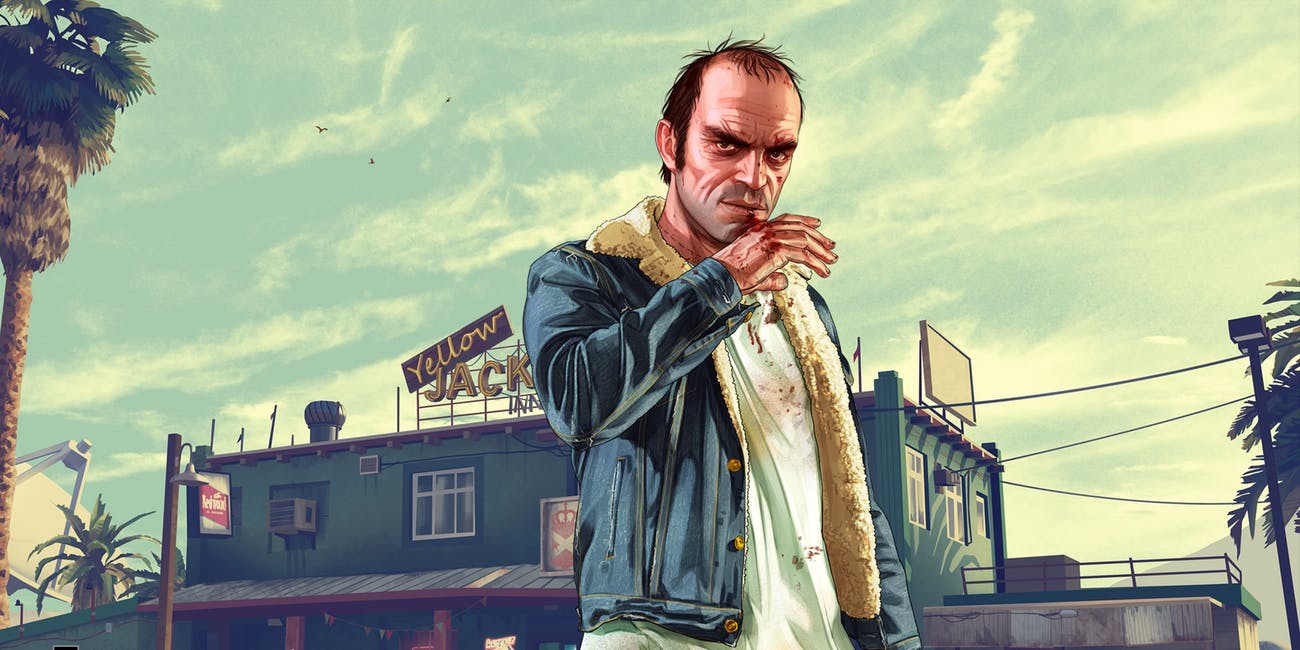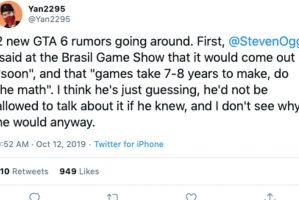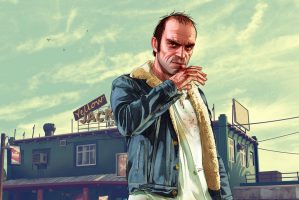 Steven Ogg May know something about GTA 6 release date!
GTA 6, the next alleged installment in Rockstar's hit open-world crime franchise, could possibly come out as soon as within the next couple of years. At least this is what Steven Ogg, the actor known for his performance as Trevor Phillips in GTA 5, believes.
A person who was present during Ogg's recent appearance on a panel at the Brazil Game Show, the actor mentioned the possibility that GTA 6 would be launching "soon", saying that Rockstar's "games take 7-8 years to make, do the math."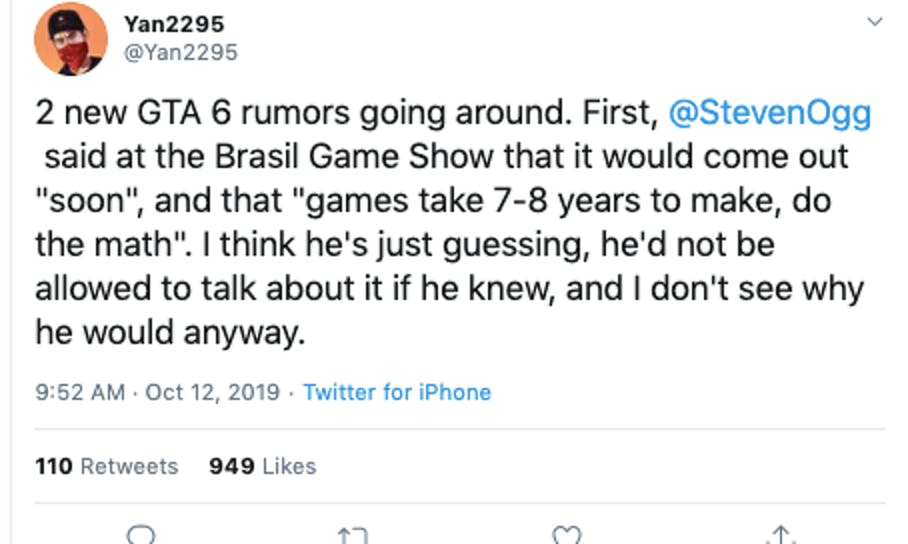 GTA 5 came out in 2013, so Ogg's calculations mean that the GTA 6 release date could be either 2020 (yes, that's next year!) or 2021, supposedly for the next gen consoles of PS5 and Xbox Project Scarlett, both of which are coming out in the coming year's Holiday season.
To be honest, we cannot be certain if Ogg is simply making random guesses just like any outsider might do, or is taking part in the making of GTA 6 personally, and has unintentionally shared an insight into Rockstar's development timeframe. Admittedly, it's totally plausible that ių the actor's character of Trevor Phillips could reapper in GTA 5's sequel, since Rockstar has been known to bring back some Grand Theft Auto protagonists from earlier installments as secondary characters for future releases.
On the other hand, let's not forget the ending in GTA 5 where Trevor finds himself facing Franklin's gun, so maybe this is just unfounded speculations that Ogg is sharing with everyone. At the moment Rockstar is still getting ready to launch Red Dead Redemption 2 on PC next month, and this is definitely something exciting to look forward to.
---