GTA 6 – Everything we already know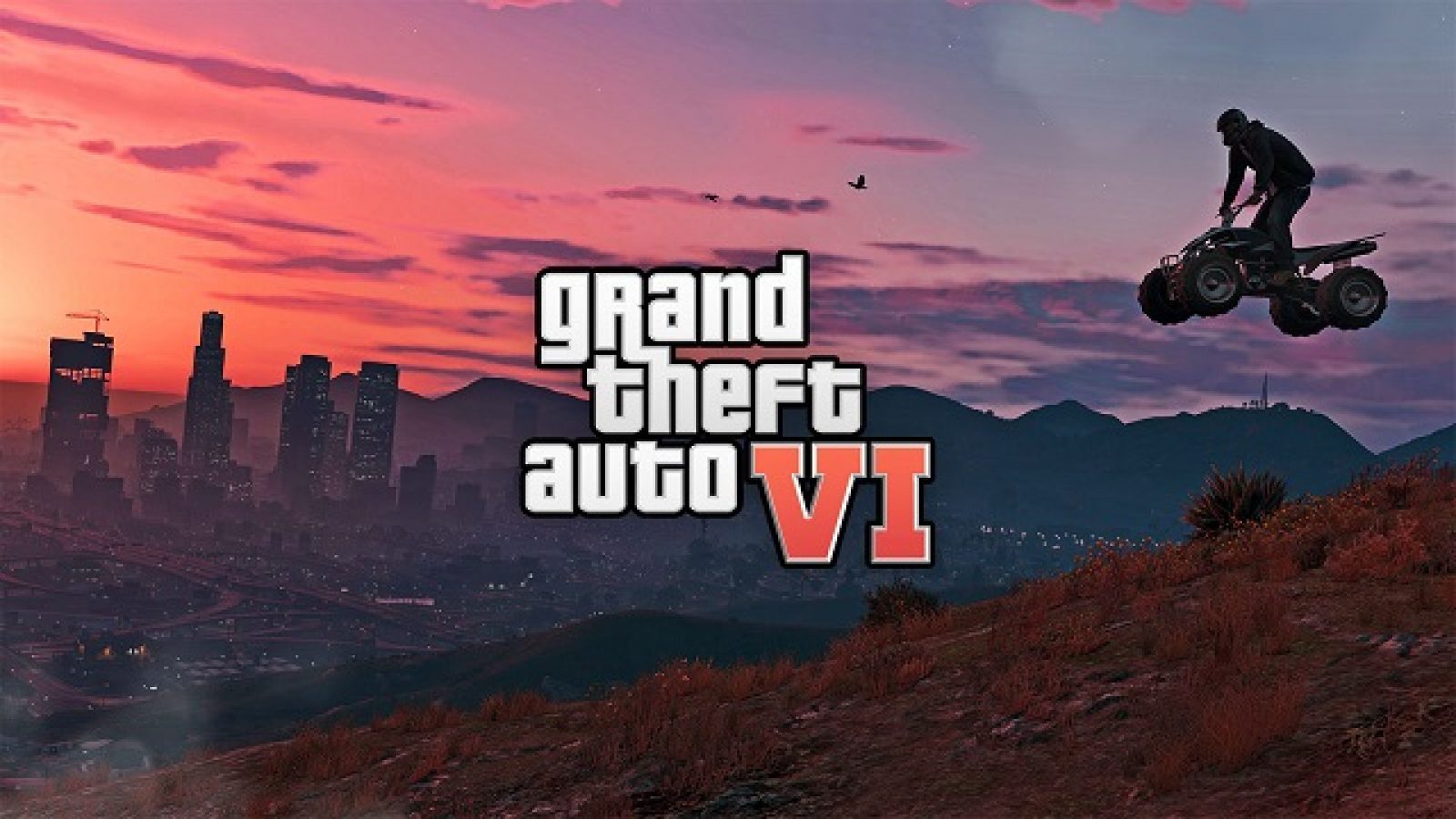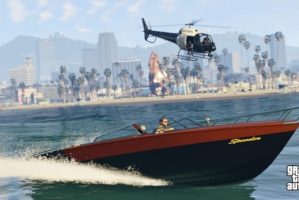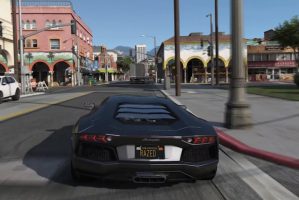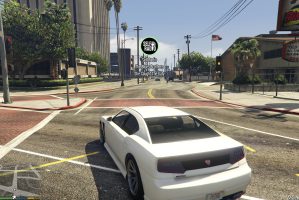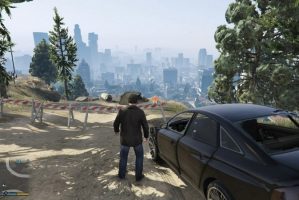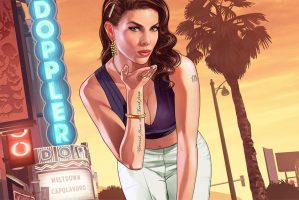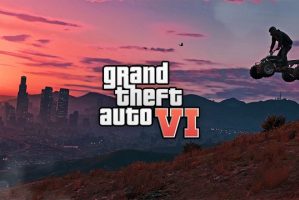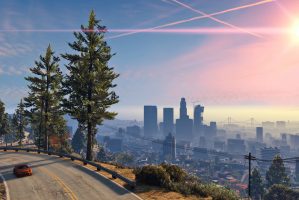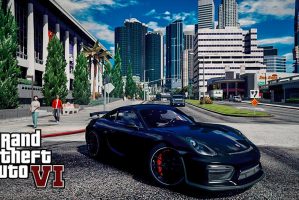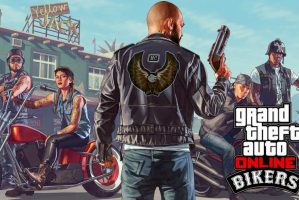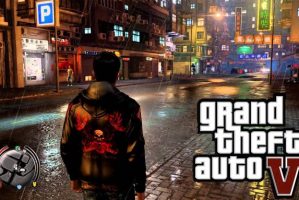 GTA 6 – Everything we already know
What we already know about Grand Theft Auto 6
The last instalment of the hugely popular crime came, Grand Theft Auto 5, came out three years ago, and now the fans are eagerly waiting for the new entry.
On the other hand, the game's developer, Rockstar, is focusing on another game, called Red Read Redemption 2 that they are planning to launch this year, so there is little chance that GTA 6 will also be released at roughly the same time. Most likely, once Red Dead is out, the fans will have no choice but to wait for quite some time till the developer releases one more game.
The previous game of the series, GTA 5, was a huge success. As you may know, it holds the record of being the fastest selling video game of all times. Grand Theft Auto 5 made profit of $1 billion in the first 24 hours after the game's release. It sold 60 million copies around the globe, also in the newest ports for Xbox One and PS4.
At the moment we know not much about GTA 6. The good news is that, according to Techradar, the game's pre-production has been started.
Right now this article provides all the information that we could gather regarding Grand Theft Auto 6.
GTA 6: Release date
The official release date of GTA 6 is still unknown. We can estimate that, since the Red Dead Redemption 2 release is set for 2017, it will most likely take a few more years till GTA 6 is launched.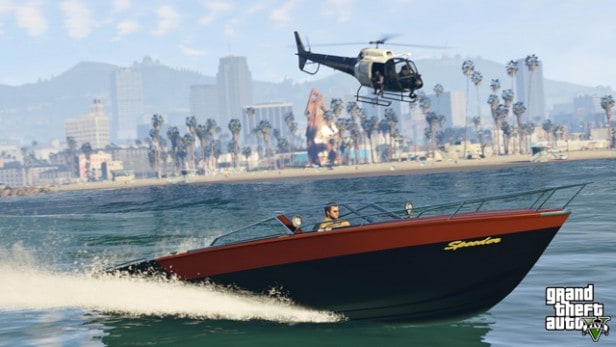 Grand Theft Auto 6: News about the game
The first bits of official information regarding the future GTA 6 came from the Rockstar President Leslie Benzies. He revealed that Grand Theft Auto 6 was in the very early stages of development. During the interview with Develop, Benzies said: "We don't know what GTA 6 will be, but we've got some ideas". The president of Rockstar talked a little about the beginnings of the concept of the story: "It comes from the idea first. Where it is going to be set is the first question. Then that defines the missions; you're doing different things in LA than in New York or Miami. The map and story get worked up together, and the story is a basic flow of how it works out so you can layer the mission in."
By the way, when the GTA 4 lifecycle was coming to an end, the game authors, Rockstar, were already plotting ideas regarding what GTA 5 would be like. The game' idea was born about 5 years ago, and it actually only took 3 years to really develop it. According to Benzies: "We've got about 45 years' worth of ideas we want to do. GTA Online is the focus right now. There ain't no rest between finishing 5 and then Online. Plus we have some things – stuff, DLC, I don't know how to describe it exactly – that we'd like to do, and we'll pick the right ones."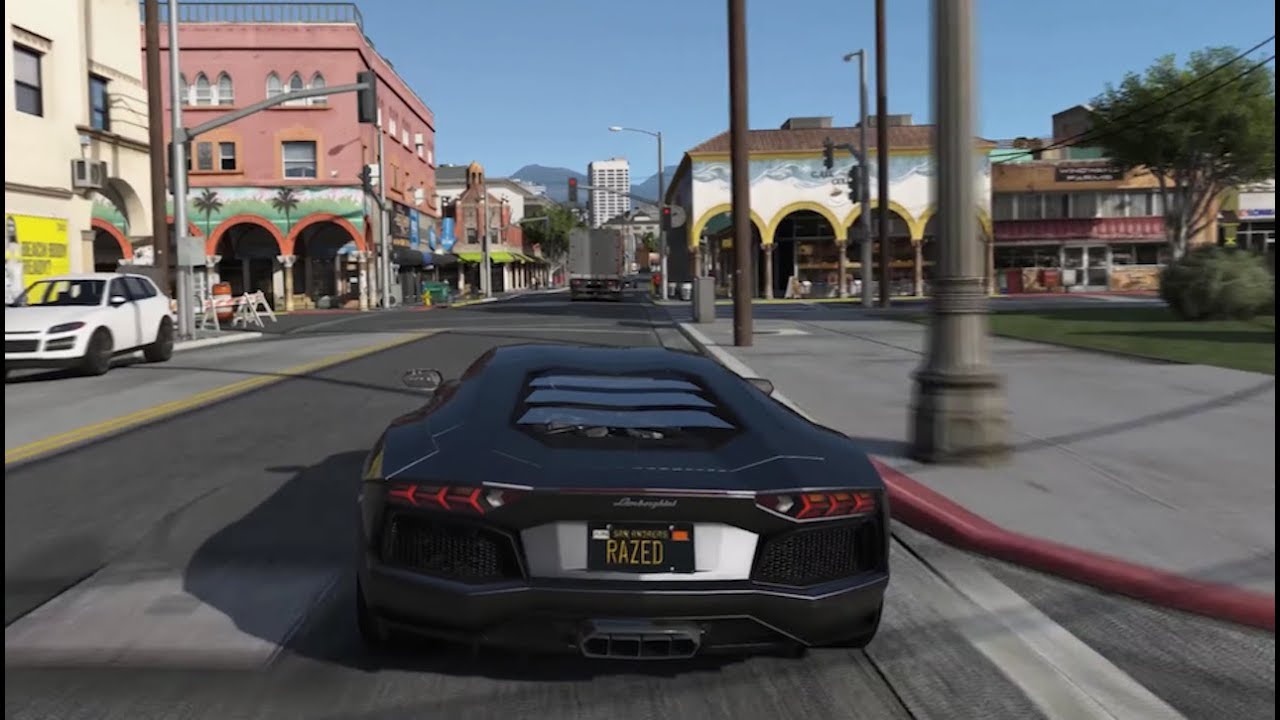 One of the hottest rumors concerning the Grand Theft Auto 6 has to do with how large its map is going to be. Rumor has it that GTA 6 developers are considering recreating the whole map of the US territory for the game, instead of only one city. According to some sources, GTA 6 is scheduled to be released in 2020, so it could be that Rockstar will take this time to recreate the entire USA in the latest game version. Still, we should not count on it because it can also happen that GTA 6 will just use multiple US locations and not the entire country in the game. For example, you can think of how The Crew covered the entire US turning it into a navigable map, it was actually an hour and a half in real time hen you crossed the whole country. We can only guess if we will have something of that sort in the future GTA 6.
GTA 6  Story
GTA 6 will most likely come out three or even more years from now this is why it makes sense that we cannot say much about the game's story or its gameplay. Of course, we are looking for more information daily so you can be sure we will share the news with you as soon as we find something interesting.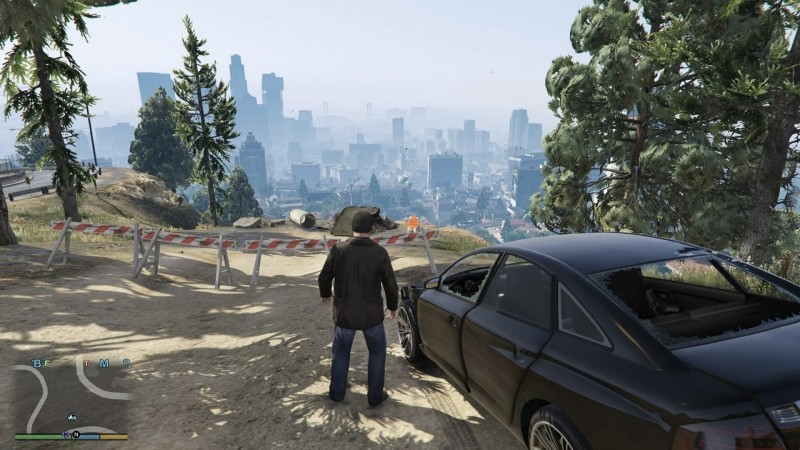 Grand Theft Auto 6 Wishlist
While waiting for the GTA 6 to come out, all the dedicated fans have got some thoughts on what, in their opinion, would make the upcoming game even better than its predecessors. Below you will find 10 improvements that we would like very much to see in Grand Theft Auto 6 when it comes out at last.
A powerful female leading character
All the GTA games so far featured impressive male leading characters. In GTA 5 we saw Franklin, Michael and Trevor, GTA 4 featured Niko and in GTA 4 we had Carl "CJ" Johnson as the main character in GTA San Andreas. Well, now is the right moment to offer fans a brand new strong female protagonist in GTA 6 because we have not seen a powerful women character since GTA 3 when there was Catalina.
What is more, Rockstar has a number of remarks about its sexist attitude where female characters are concerned, this is why now is a good moment to remedy the situation by bringing in a strong female character in the latest installment – the Grand Theft Auto 6.
A new location
This topic generates a lot of buzz among the fans – the upcoming GTA 6 is expected to have a new location. Previously, GTA games focus on three key areas: San Andreas, Liberty City and Vice City as well as a couple of moments in London and Alderney too. Having in mind the fact that GTA had about 15 titles we believe the spectrum could be broadened.
So we are convinced that it would be great to see a totally different location in Grand Theft Auto 6. Philadelphia, New Orleans, Washington DC or Chicago could be possible choices, don't you think?.
A story covering multiple cities
An even greater improvement from only one new location in GTA 6 would be to see two new locations! Dedicated fans of GTA were talking about this idea for quite a while now. Given that GTA can be played on PS4, Xbox One and PC, we think it is totally possible to create a GTA 6 story covering several cities.
Adding fuel gauges to the vehicles
If we have fuel gauges the game will certainly be much more entertaining. It would mean that when embarking on your next mission you would have to keep an eye on the level of fuel so that you know if you have enough to keep on going. What happens if there is not sufficient gas? You have no choice but to change the car. Now that certainly adds extra thrill, does it not?
Wider vehicle selection
In GTA 5 players saw bicycles in the game again, however, they wouldn't mind seeing more options. It wouldn't hurt to have more vehicle options in GTA 6. For instance, skateboards or rollerblades could be just a couple of ideas for Grand Theft Auto 6.
More side jobs
Provided GTA 6 keeps improving the multiple-protagonist system, we would love to see side missions getting better too. Instead of random separate incidents with secondary characters, it would be a good idea to give the side jobs to each of them as secondary plots. It would be interesting if characters had to deal more with their personal problems as too. The fans would also like to see side quests instead of simple less important missions as well.
A better interaction of shops, houses and city, as well as a better interaction with citizens
The latest installment of the GTA series, GTA 5 San Andreas, has a much larger scale compared to the previous games, still the fans noticed that interaction could have been better.
Let's say, when you are driving through San Andreas, sooner or later you see that besides your mission, a side job or Strangers and Freaks meetings your options of what to do in the city are very limited. What is left for you is checking out Vespucci Beach or one or another little shop, however, this is not much really. We would like to see more interaction with the stores, and other edifices in Grand Theft Auto 6.
Sure enough, GTA 5 is fairly entertaining, but still we find the city of the game seems kind of lacking life. Certain other games, e.g., Skyrim offer more things to do and purpose on NPCs. More varied interaction with the city's inhabitants would make the Grand Theft Auto 6 seem closer to reality.
When citizens are more interactive, it opens lots of opportunities. For instance, if you get seriously injured and need help, wouldn't it be great if a random passer-by could approach you and call an ambulance for you?
First Person Shooter (FPS) option from the beginning
We've already seen a FPS mode in GTA 5 for PS4, Xbox One and PC. First Player Shooter enabled players to play the entire GTA 5 game as a first person, which was something the fans really liked. Still, in our opinion FPS mode may not be what every player needs, this is why it is better if it is kept as an optional feature in the GTA 6. In that case, those players, who prefer not to play in a first person, would have the option of turning the FPS feature off. This would also give players a possibility to have their own individualized view of the game and personalize their style in Grand Theft Auto 6.
Synchronous PC launch 
It would be really nice to see PC and console release for the Grand Theft Auto 6 at the same time. Honestly, we have had enough of waiting till the PC port appears – it's rather disappointing that GTA 5 PC edition still hasn't been released, after all, it's been over a year since the original has come out.
Virtual Reality (VR) integration
When GTA 5 added a first-person perspective to the game it immediately appeared more reality-like and we loved it. Moreover, it would be really great to see the GTA 6 in virtual reality. Offering GTA 6 in VR would mean a lot to the game's developer as it would give a totally new twist to the already immensely popular game.
---