GTA 6 release news: potential launches in 2020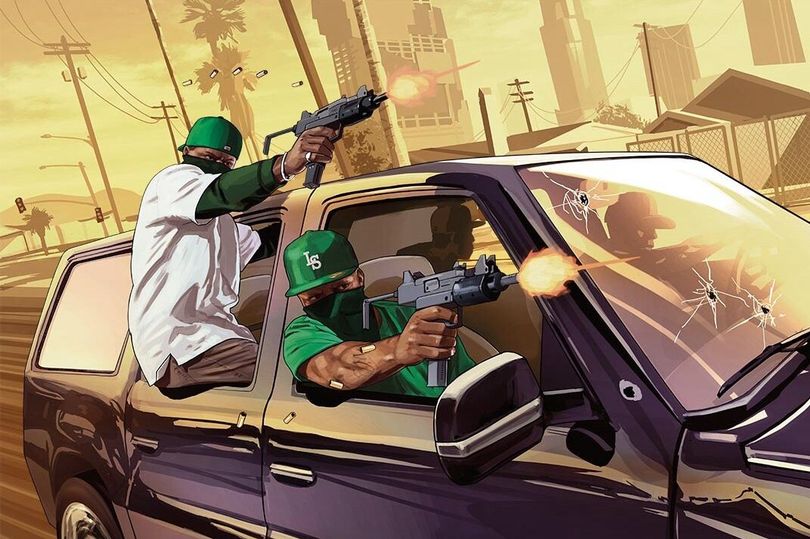 GTA 6 release news: potential launches in 2020
A GTA 6 launch day could still far from now, but we've heard the news that an exciting GTA 5 update may help us deal with the waiting period easier
Unfortunately, it seems that we may have to wait longer than we would like to for GTA 6. We are sure that you have heard talks and rumors about potential launches in 2020, or even the possibility of PS5 timed exclusivity.
But let's face it – 2020 has already begun and there are only a few months to go before we presume next-gen consoles such as the PlayStation 5 will even launch, so we have a solid reason to believe that most rumors are just..well wishful thinking. 
Actually, it makes sense to assume that a release date for GTA 6 is still rather far away simply because  Rockstar Games usually take their time to do things. As we know from experience the developer takes his time in launching both Grand Theft Auto and Red Dead Redemption products, normally using a delay to the initial release window to add some more embellishments.
For example, GTA 5 was announced on October 25, 2011, but fans had to wait as long as 17 September 2013 when it was finally launched on PS3 and Xbox 360. The same happened with Red Dead Redemption 2 which was first announced on October 18, 2016, and was supposed to come out in the second half of 2017, but only reached the consoles until October 26, 2018.
In general, we could say that the game usually appears quite a few years after the first trailer or announcement comes out. Rockstar is very unlikely to change their strategy and just drop a game like this out of the blue. It's not like them at all.
On the other hand, given the recent massive Xbox Series X news, we think it might happen so that Rockstar Games opt for a different solution that would keep fans happy, and keep bringing the company profit, at least in the nearby future. Together with the news of some pretty amazing specs for the next-gen Xbox, Microsoft announced something interesting – a completely new feature titled Smart Delivery.
To put it in a nutshell, this feature promises that all games available on Xbox One are soon going to be upgraded free of charge on Xbox Series X. After this piece of the news came out, CD Projekt Red confirmed that Cyberpunk 2077 will too get a free upgrade on Xbox Series X – which will turn it into a much more desirable product to acquire at release on Xbox One, knowing that it will be upgraded, at no cost at all, on Xbox Series X.
On Twitter, the Cyberpunk account also said: "Gamers should never be forced to purchase the same game twice or pay for upgrades. Owners of #Cyberpunk2077 for Xbox One will receive the Xbox Series X upgrade for free when available."
It seems this is related to the marketing effort Microsoft is making in collaboration with Cyberpunk 2077 ahead of launch. However, the announcement clearly specifies that 'This technology is available for all developers and publishers'.
Given that GTA 6 is most probably, still in the distant future and that Rockstar has two products in GTA 5 and Red Dead Redemption 2, with a very large install base, both hugely profitable, it would seem extremely illogical for Rockstar NOT to take advantage.
Basically, it would be a super easy way to take the game to the next level and make it a lot more appealing  to those players who are still unfamiliar with it.
Imagine a youngster (18+) who has recently gotten this lovely shiny brand new next-gen? This means the aging – but still super cool – GTA 5 is likely to look significantly more desirable than a number of the 'new' products.
Similarly, deals where GTA 5 joins both PlayStation Now and Xbox Games Pass, may also profit form this.
What we mean here is that, as long as customers keep spending cash in GTA Online, Rockstar and Take-Two will feel perfectly comfortable.
But then again, as it seems pretty clear that GTA 6 is not coming any time soon, it's not hard to imagine Rockstar Games taking advantage of this development of technology, particularly if it helps to make their the best selling entertainment product in history last a little bit longer.
---