Grand Theft Auto 6 map location – TOP SECRET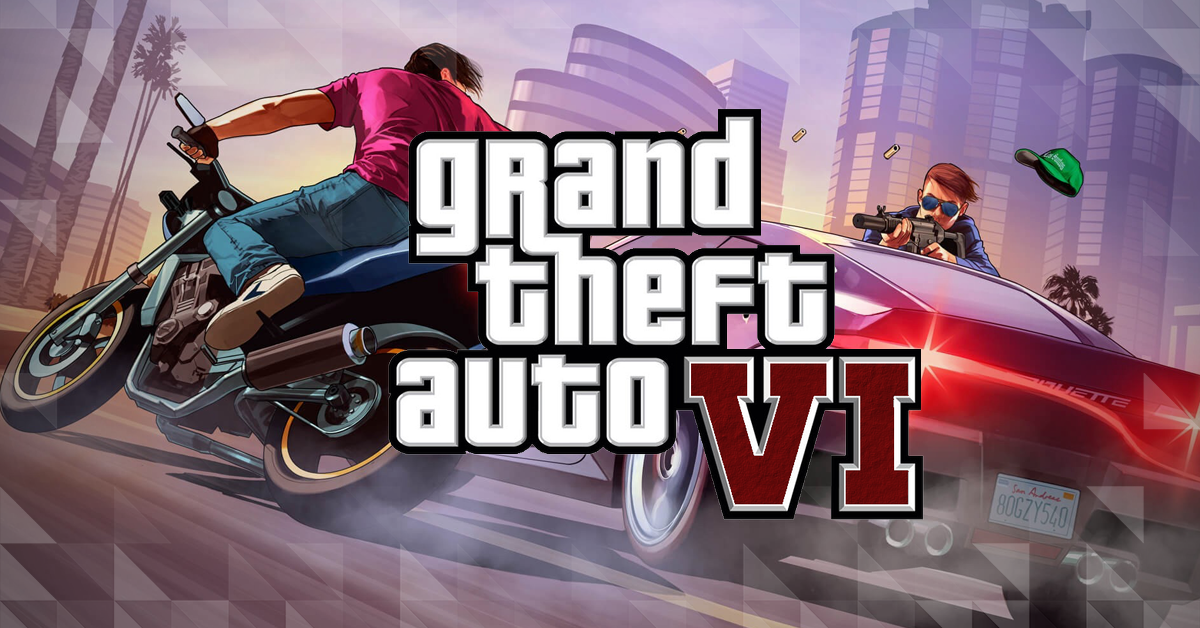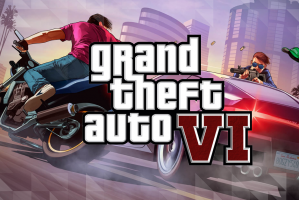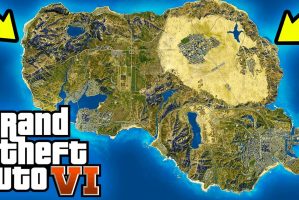 Grand Theft Auto 6 map location – TOP SECRET
Grand Theft Auto players are curious to hear leaked claims concerning the map locations and even certain information about the story itself for the upcoming sixth instalment in the much-beloved series.
We must admit it's only a rumor, nothing has been confirmed officially, still, those few details are sufficient to excite the GTA fans, even though we must remain cautious and not believe everything.
The leak was made public on Pastebin, at the same place one can spot quite a few other details of uncertain reliability about the next Grand Theft Auto game. For example, there was information that offered correct prediction of the specs of the PS5 – Sony confirmed the prediction later on.
Update, May 1, 2019, 8:00AM EST: The post is no longer seen on Pastebin, and this may actually add credibility to it. Since the account that was used to post the leak was a 'guest account', it could not have removed the leak independently; this means Pastebin did it…
The post appeared on April 21, but was only reported by Dexerto on April 30, and very soon after that it was removed. A person who reposted the post on Reddit says that Rockstar itself may have been behind the removal of the post:
"The Paste on the above link has been taken down by Rockstar Games. It was from a guest account with an unlimited time stamp. So it can't be taken down by the creator. Confirming it was real?"
GTA 6 map information
If we are to believe the post, the GTA 6 map will consist of "several big cities that players will be able to travel across". This has already been done in a GTA game as we know, since San Andreas also had three large and important cities: Los Santos (LA), San Fierro (San Francisco) and Las Venturas (Las Vegas).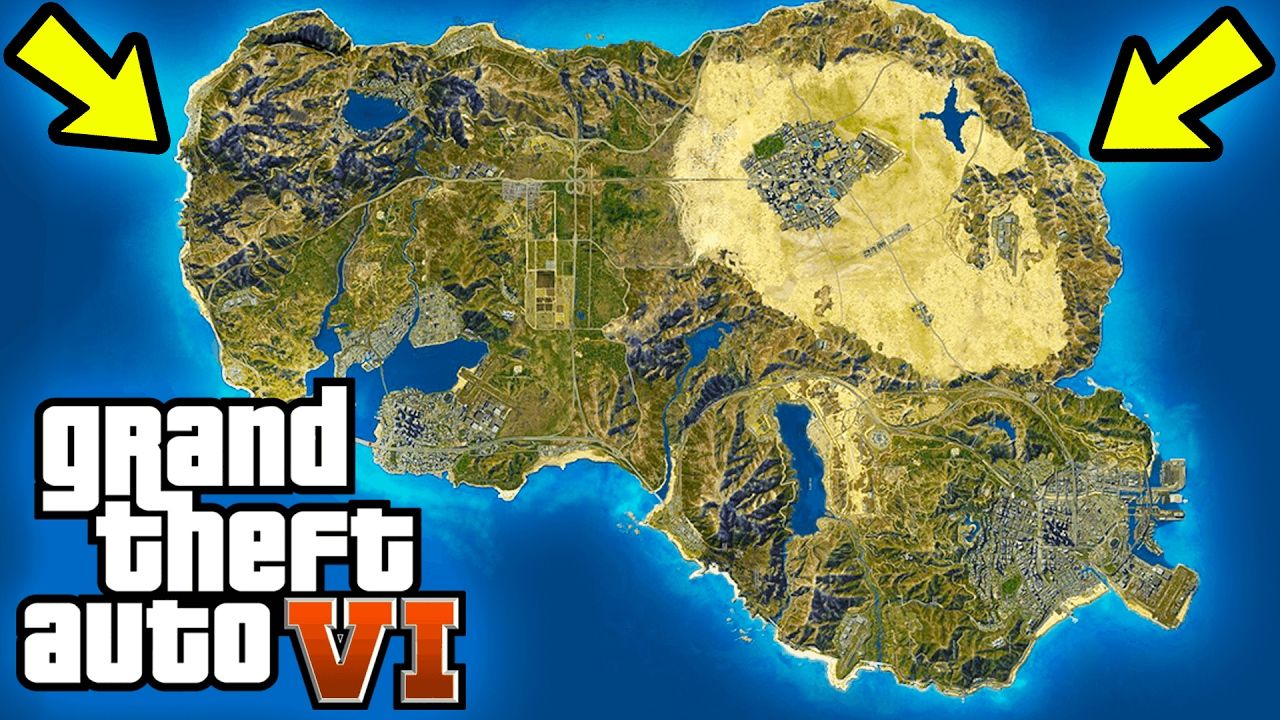 In the case of GTA 6 however, the leaker claims that we will have (at least) two cities, that are based on the eastern coast of the USA instead, we are talking about Liberty City (NYC) and Vice City (Miami) here.
Liberty City was featured in both Grand Theft Auto III and IV, and Vice City was, as you remember, the setting of the eponymous game.
GTA 6 story details
The source offers some very basic, but captivating details regarding how the story is planned out at the moment, it says that a player will begin as minor character in Liberty city doing random chores and petty thefts and finally work his/her way to Vice city where he/she will become a member of a well-known gang."
The purpose is to become 'the drug lord', says the source. As we can see, this is a rather sketchy story outline at the moment, and even if it is correct, it doesn't mean it will stay the same during the entire development process.
Next-gen consoles
Next, the post also says that the current console hardware is not suitable for GTA 6, which means that the game will be launched on next-generation consoles only: "This game cannot be released for PS4 due to memory limitations."
Here is the whole post which has been removed from Pastebin:
"GTA 6 is likely to be set in multiple large cities that players will move across.
Your ultimate goal will be to become sort of a drug lord. You will begin as an insignificant guy in Liberty City doing odd jobs and petty thefts and finally arrive to Vice City where you will become a member of a well-known gang. You will be in charge of supervising business in Liberty City till you are brought once again to Vice City and finally turn into a drug lord.
Rockstar Games already has a release date in mind, however, first they would like to analyze the sales data of PS5 and the Xbox 2. The game cannot be launched for ps4 due to memory limitations. We will have 2 large cities together with a generous stretch of highways and Blaine County-like countryside locations. Moreover, we will have a sort of timed era between missions that will include flashbacks.
Shops will have various sorts of items in different eras. RDR2 kind of dialogues between strangers will be part of the game too.
There are also plans to include newer towns. The game's developers are collaborating closely with Microsoft and Sony on cloud gaming because this will allow them to make online a continuous process."
---