Grand Theft Auto 6 seems to be in development at the moment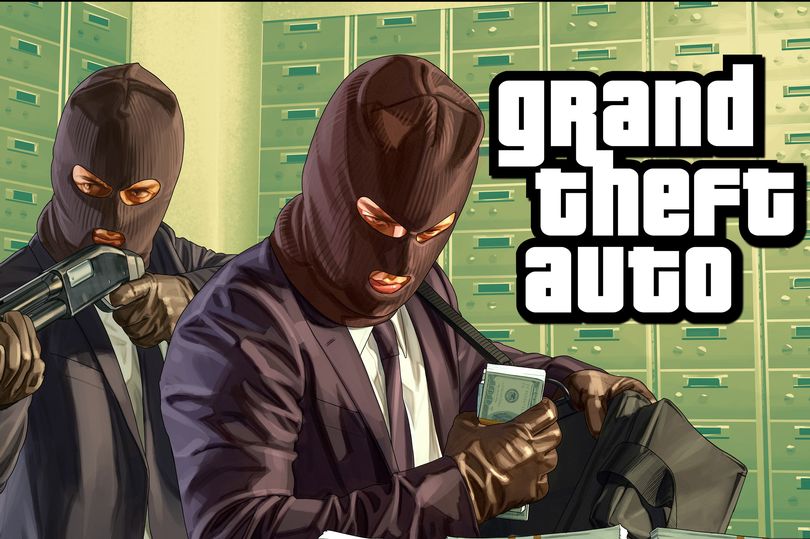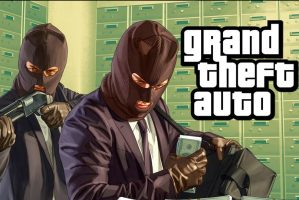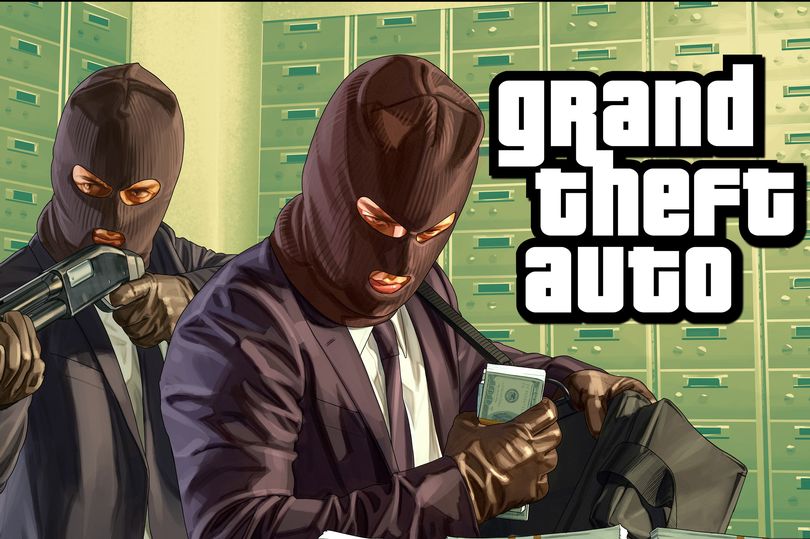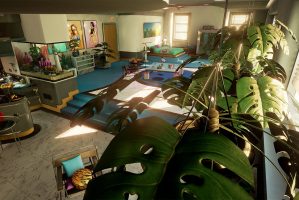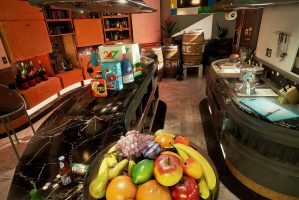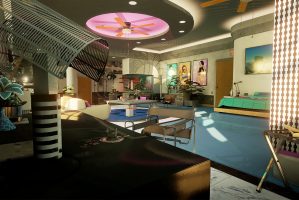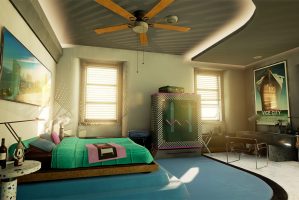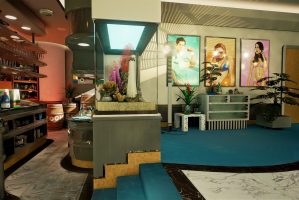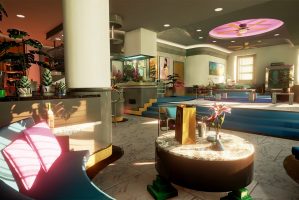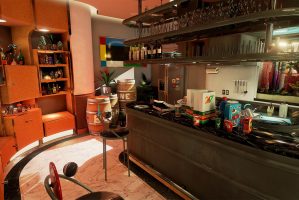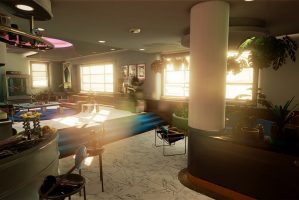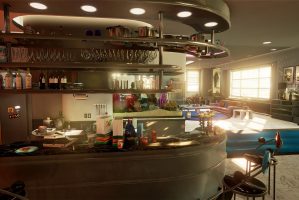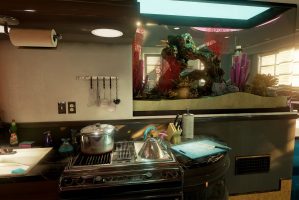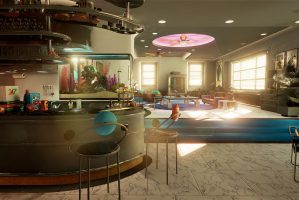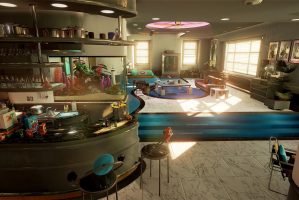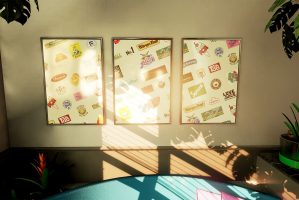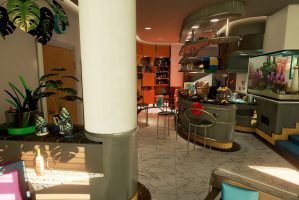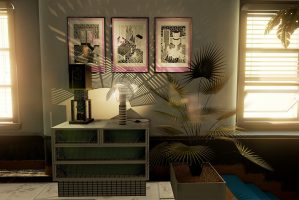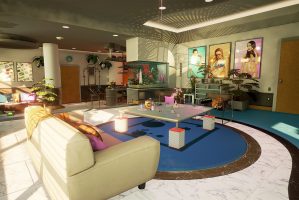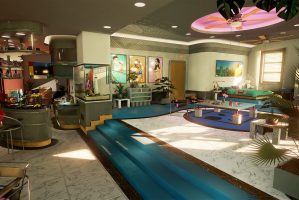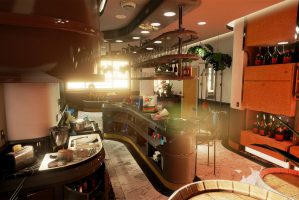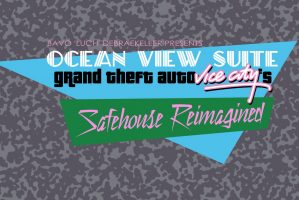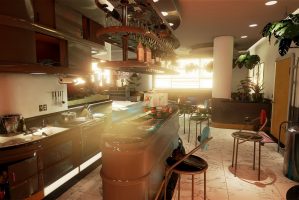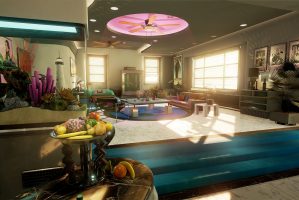 Grand Theft Auto 6 seems to be in development at the moment
Grand Theft Auto 6 seems to be in development at the moment, according to the filled-out developer Rockstar Games' tax return form. Here is the important information that we would like to share with you
After so much time of listening to all sorts of GTA 6 rumors and gossip,  it seems that at last we have some substantial reliable information that gives us clues about the game's development. It is not much, but it still gives us something to hang on to, and it is a pleasant relief after wild unconfirmed rumors that only confuse fans and turn out to be nothing more than guesswork. No, we can predict more accurately when the game will be released or at least have an educated guess. It looks like Rockstar North, the UK-based developer that was in charge of  the development of previous Grand Theft Auto games under Rockstar Games (which belongs to the publishing big fish Take-Two), has confirmed that GTA 6 is being developed. How? This can be deduced based on a small segment of the company's recent tax return declaration.
Thanks to the watchful TaxWatch UK that lets nothing slip unnoticed, it's been confirmed that Rockstar North intends to make more claims for the Video Games Tax Relief (VGTR) fund for the financial year that is no over  (FY18/19). Since Rockstar North qualifies as Culturally British , these claims got the green light from the authorities. This is definitely good news to the studio, which has enjoyed a hefty profit – just over £4,600,000,000 (£4.6 billion) from GTA V since its release – as it qualifies for a tax relief of up to £37,600,000 (£37.6 million) for the tax year.
This is indeed a jaw-dropping number especially if you are now busy trying to get your own returns and getting upset about those not-so-joyful number (we mean the bills you have to pay, ah, yet again…). On the positive note, this gives us a good reason to believe that GTA 6 is indeed on it's way and we may see it sooner than expected. Why is Rockstar filing for such an enormous claim from the VGTR? Well, apparently, it is due to the "production of the next edition of GTA, rumoured to be scheduled for release soon."
Rockstar is definitely a smart company, and it surely understands that this report will sooner or later become public knowledge (well, it already, is, isn't it). The company must have known that and applying for that sort of relief would ignite curiosity from players worldwide who are dying to find out what awaits them in the nearest future. 
Since right now we have reasonably reliable proof that the developer is busy with a huge project that the company believes is worth an impressive sum of tax relief, it seems safe to assume that it is merely a question of time till we can learn more details about this project? We are picking up all sorts of wild rumours out there – one of them claims that GTA 6 will come out as early as in 2020 , for instance – but apart from this intriguing glimpse into Rockstar's finances, nobody really knows a lot about the game.
There's the suggestion that it may be set in Vice City once more, and that players be able to travel the world some more this time around, but there is absolutely no official comment on this information right now.
As always, we'll keep you updated with the latest news. 
---