Facts you could miss about Vice city Trailer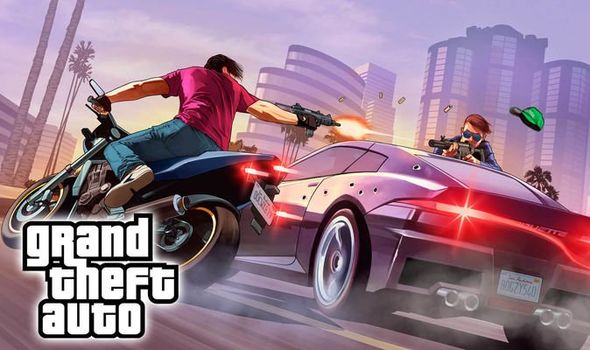 Facts you could miss about Vice city Trailer
Dear readers, have you heard the gossip that there is a GTA 6 trailer on the internet? We have information concerning that.
The news is that in this latest trailer you can see a female protagonist. If we remember the history of the game, we will see that there have been certain talks about having a female protagonist in the upcoming GTA 6. It looks like the rumors were true – and we have no doubt that the fans are super excited with such great news.
Female protagonist arrives to the location by airplane and then something unexpected happens, and she engages in a fight with local mafia. Also she goes through plenty of adventures. The trailer features a lot of luxury as well.
---