Will there be a GTA 6 PC release?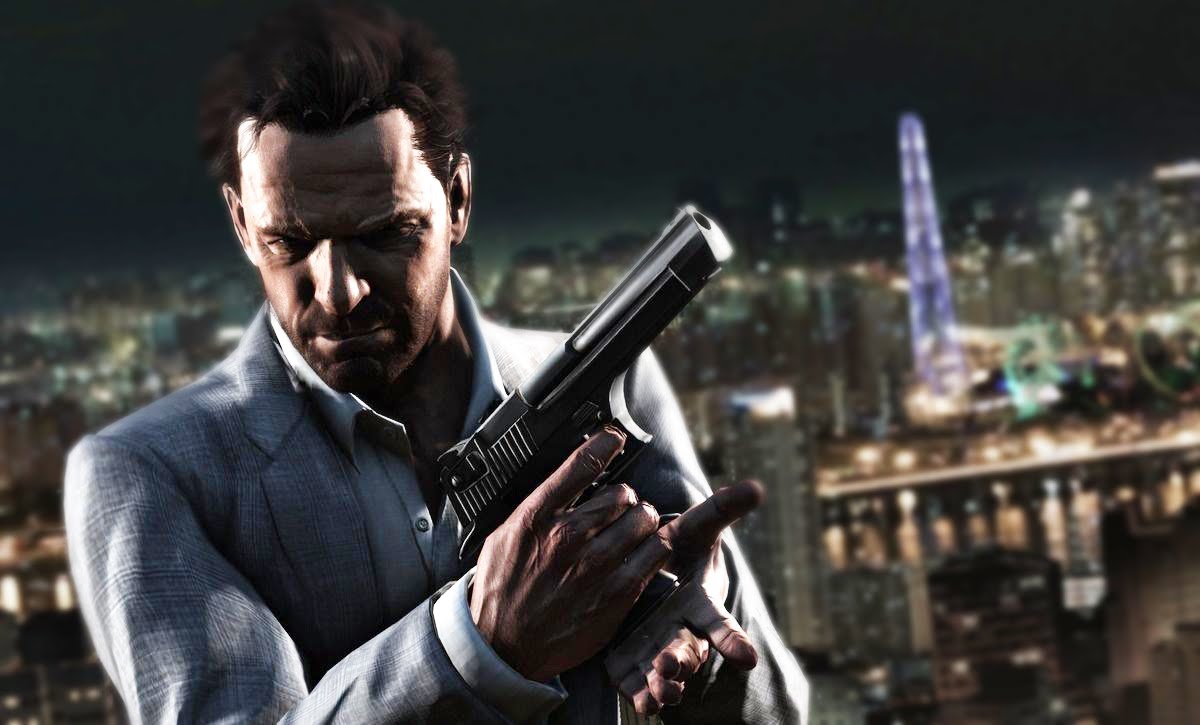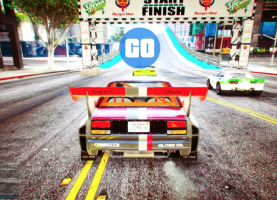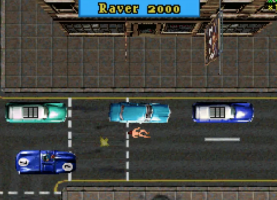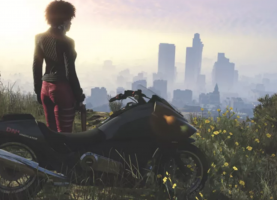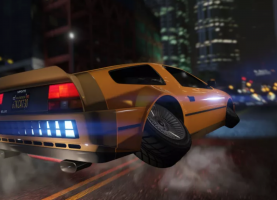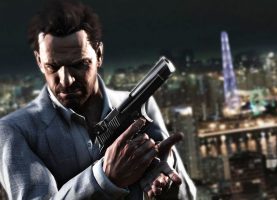 Will there be a GTA 6 PC release?
GTA 5, as well as GTA 4, reached PC, which made quite a lot of fans happy, this is why it is reasonable to believe that GTA 6 version is totally possible too. It could happen so that it will not be released immediately, but waiting will definitely pay off as a little more time means that the end result will be more satisfying. Let us be patient and we may get a pleasant surprise.
A futuristic storyline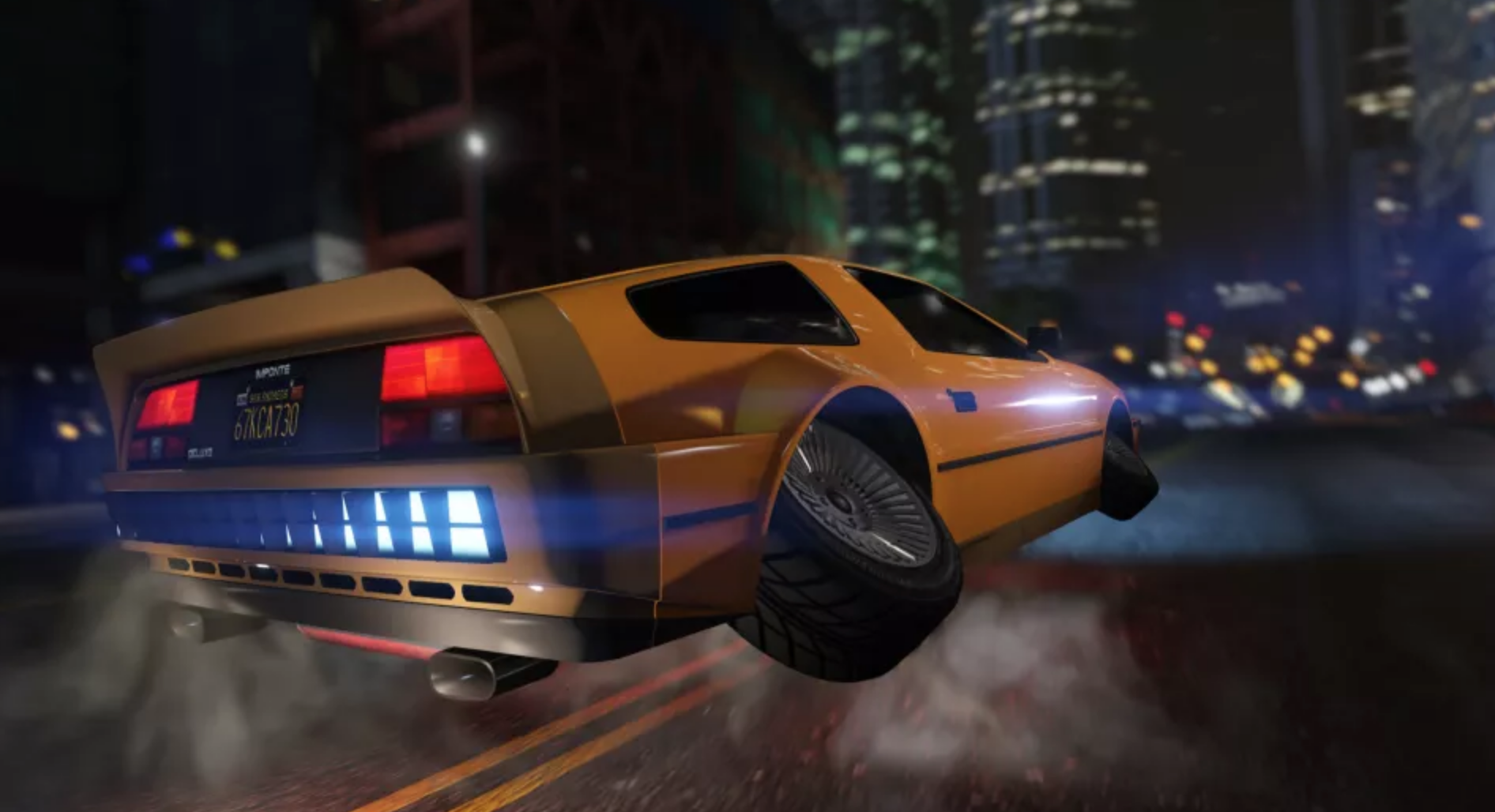 We've heard a rumor, wild speculation really, that GTA 6's storyline is going to be a lot more futuristic than that of the previous other games of the franchise, and it will include such fantastic features as time travel. This is what we learned from the report by Christian Today. It is true that previous GTA games have already flirted with pretty original and slightly fantastic elements before, however, there has not been anything as spectacular as time traveling.
This rumor has its roots in the report from ChristianToday, which doesn't disclose the source, but it mentions teleportation "within a split-second" as a certain possibility. No concrete time periods are specified, but we assume it could be related to going back into the past moments of the protagonist's storyline.
Is it really possible? Time traveling and multiple eras? We cannot be sure, but we remain skeptical. GTA has traditionally been rather down-to-earth, at least till the very daring GTA Online update The Doomsday Heist came out, where we saw flying cars as well as orbital lasers. Other than that, though, the game has treated sci-fi rather carefully: GTA: San Andreas' jetpack was removed from the game's version of Area 51, and became available very late in the game. GTAV's – a bit silly, really – UFO Easter eggs are just a funny addition that has little to do with the main plot.
All the games of this series adhere to the same pattern when it comes to time periods, and realism is the key in the game's storyline. And keep in mind that teleportation is not entirely new, we've sort of seen it already is in GTA 5, but the way it worked was very consistent with its story. It was decided to have three playable characters who had the possibility to partly travel quickly all over the huge map of the game, although there was no any kind of magic or wormholes involved, Rockstar told YouTube show GTAVoclock.
A game set across the entire USA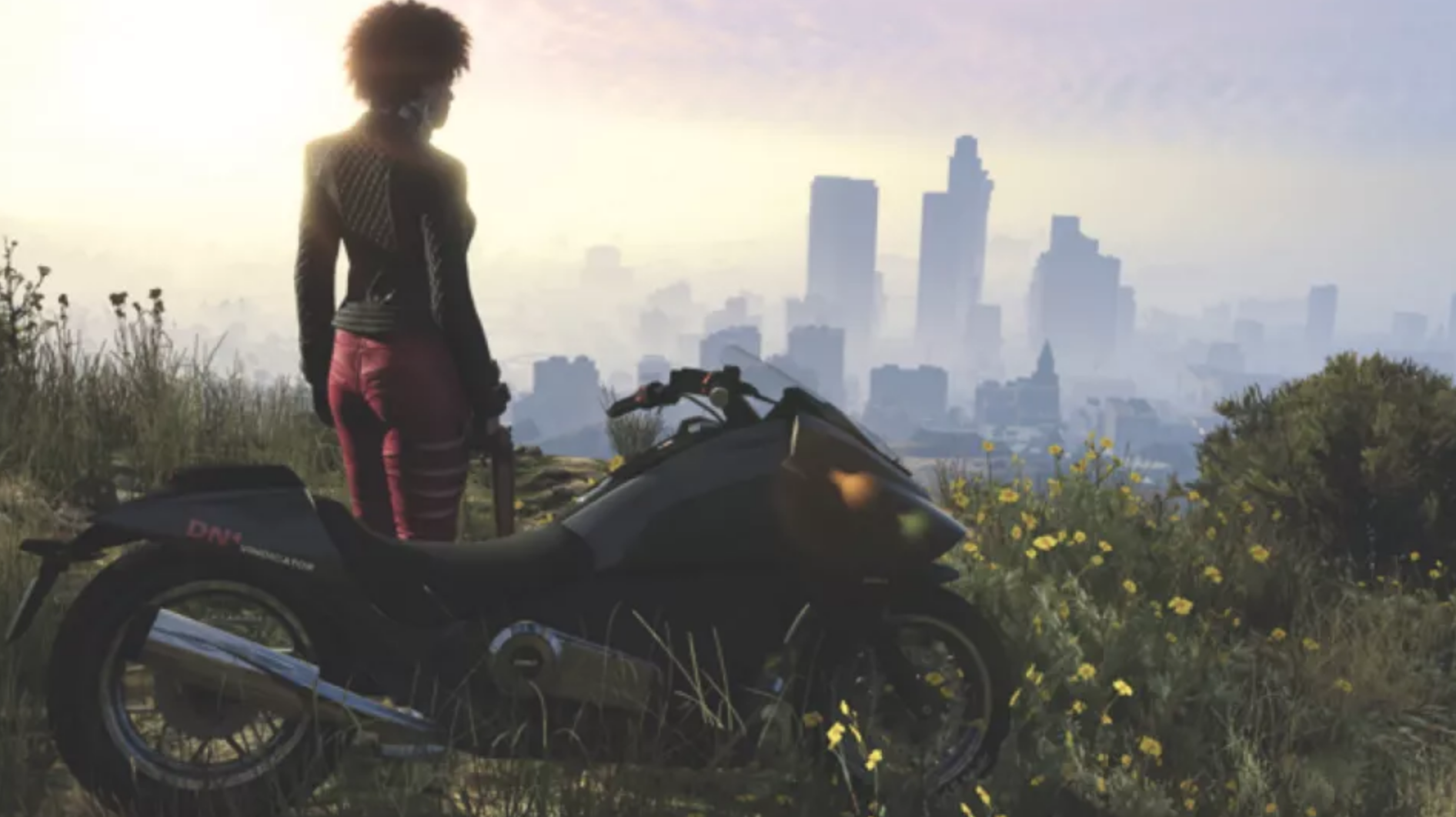 There are some fan theories that speculate about GTA 6 possibly featuring a very large map that contains all 52 of the North American states, instead of just one selected city. More information is available at gta6grandtheftauto.com but that URL is most likely to be the best indicator regarding how soundly this particular rumor has been sourced.
If – and that is a faint possibility– the game is going to play out across all 52 states, teleportation could definitely be useful for the protagonist, because it would enable you to easily cross state lines, instead of jumping from one time period to another. Fans and other informed people suggested that GTA 6 could use similar principles to that of Ubisoft's driving game, The Crew, which managed to encompass the whole country by placing the most important cities side by side.
Is this a realistic possibility? It sounds totally plausible that the scale of the game will become larger, possibly we will see familiar locations, such as Los Santos, Liberty City and Vice City… or even more states, or even foreign cities from all over the world. It's a lot more likely that the protagonist would move around at high speed by plane (like at the end of GTA San Andreas in the Saint Mark's Bistro mission), or by jumping from one character to another characters like in GTA 5, which is a great way for a player to shift locations without sacrificing realism.
A return to London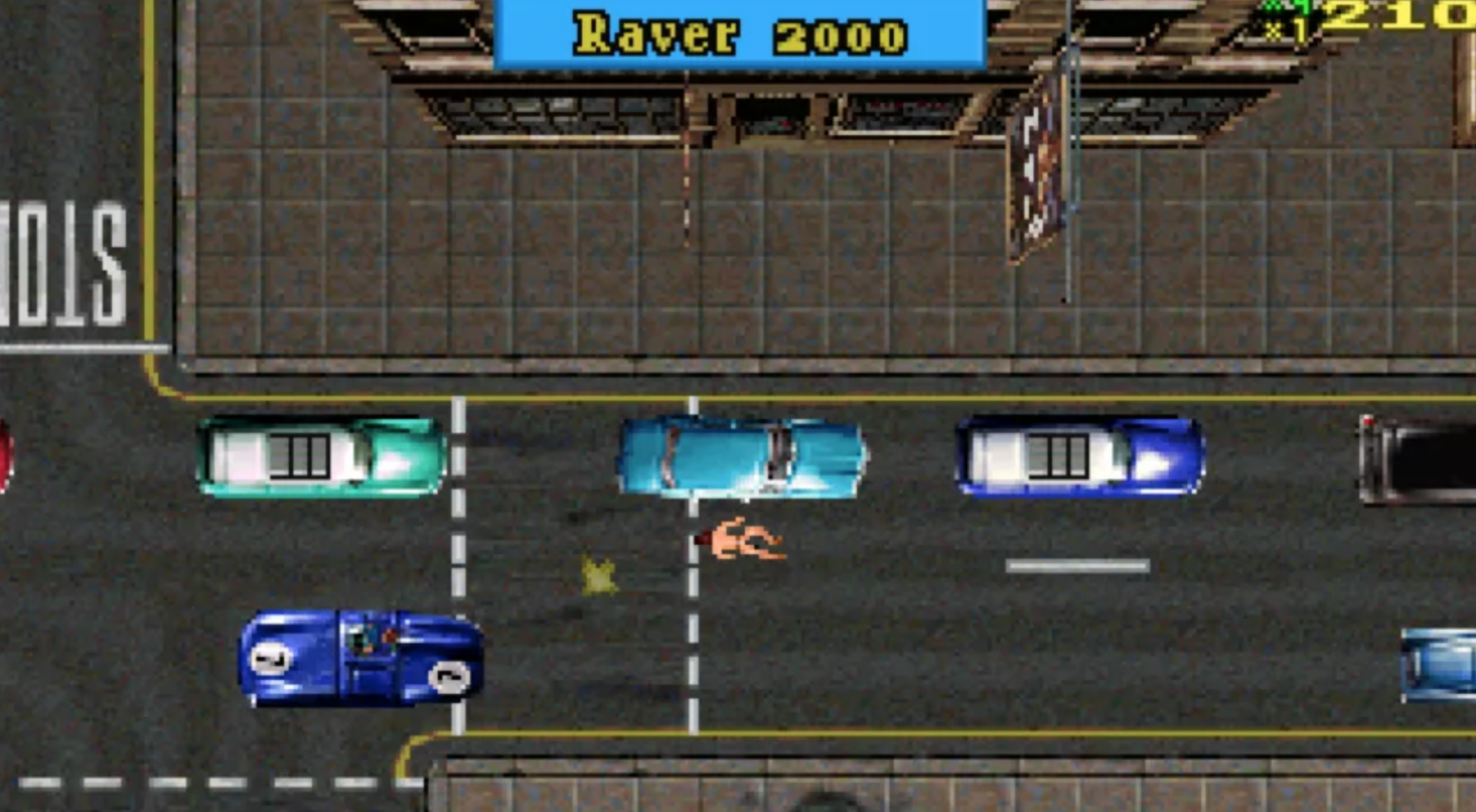 Speculations of the possibility that London may be the next setting for GTA 6 originated via Rockstar Games, and this puts the next game kind of right on the doorstep of its own studio. Rockstar co-founder Dan Houser mentioned this as far in the past as in September 2013 in an interview with Polygon:
"At the moment, it feels like GTA's DNA is contemporary-ish, American-ish, English-speaking-ish, because that's what it has been… but that doesn't necessarily limit it to those, that's just what we've done so far."
This inspired a lot of imaginative speculations that GTA could be brave enough to look further for future ideas or even come back to the UK. On the other hand, Houser added that GTA would not be coming back to London in his conversation with The Guardian that right after the previous interview:
"I think for us, my gut feeling is, GTA London was cool for the time, but games were more limited then," was what Houser said. "These days I think we would love to set a game in the UK, set in London, whatever, but I don't know if it would be a GTA game. I think there are plenty of great stories we could tell about the UK, great environments to showcase, great gameplay mechanics that could have a UK bent to them – I just don't think it would be a GTA necessarily."
Perhaps Tokyo?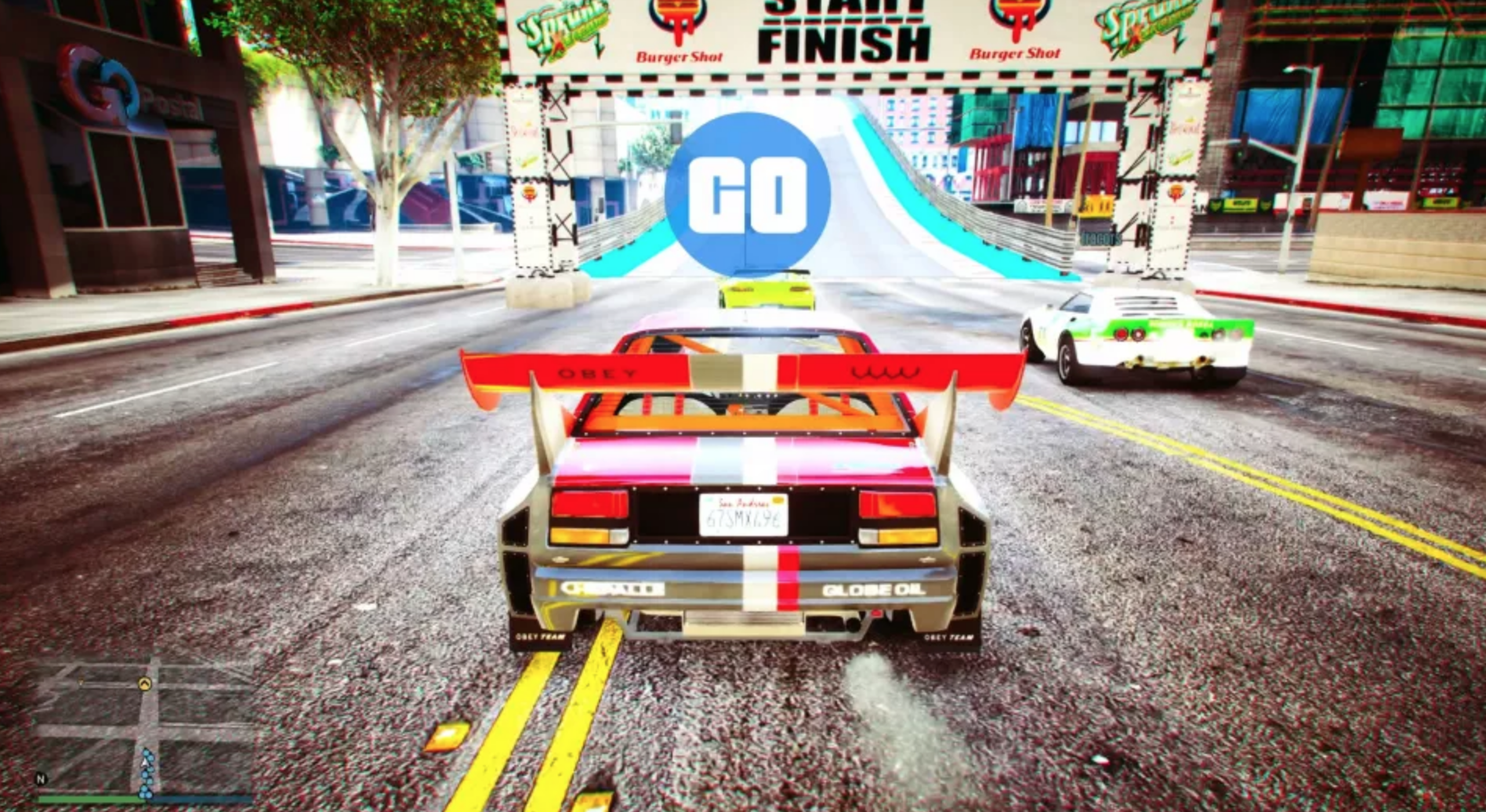 An undisclosed source who talked to TechRadar back in March 2016, Rockstar checked out the Japanese capital during an informal inspiration-seeking trip for a game entitled GTA: Tokyo several years ago. It seems that the idea for the game was canceled after all, but before that the studio had a meeting with locals, took loads of photos and was really interested in getting a proper feel of the city before deciding to set off on that particular, rather currageous gaming journey.
According to the source Rockstar was "serious" regarding a future game set in Japan, and even took steps to trademark the titles GTA: Tokyo, GTA: Bogota and on top of that, GTA: Sin City (that was back in 2003). This was the period when fans were having fun with GTA 3 and Vice City, but the road system was regarded as a serious issue and was the principal reason why the idea was eventually called off.
---