GTA 6 game may be released sooner than people think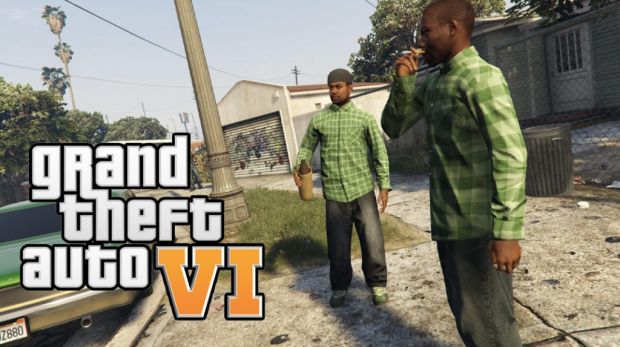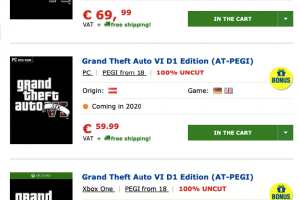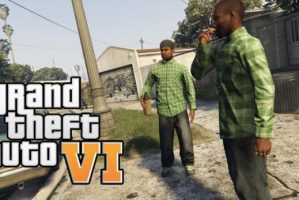 GTA 6 game may be released sooner than people think
 An Austrian games retailer that is known to have released information about games before has dropped their listing for GTA 6, and it seems the game may be released sooner than people think.
True, so far we have not heard any formal news from the company Rockstar Games , however, impatient fans of the Grand Theft Auto franchise are restlessly searching for information and peering into GTA V's single-player and online modes, as well as surfing the internet for any clue about the possible release of GTA VI. At the moment the only substantial information they've got to work with are alleged 'leaks'. According to those leaks, the next installment of the iconic series will be very impressive on all fronts. On the other hand, when it comes to a specific launch date, some people claim that we may have to wait at least another year or possibly even more. 
And this is where Gameware from Austria comes into play. Earlier this year, in January the online games retailer mentioned that GTA 6 was "coming in 2020" to the Xbox One, PS4, and PC platforms. So far no exact release date has been given, and no announcement date has been confirmed by Rockstar Games themselves. Moreover, even though the listing includes a placeholder for the cover art, it mentions a 'D1 Edition' that comes with a bonus as well. Unfortunately, it is not said what exactly it contains. It's slightly unusual that the listing first appears on an Austrian website.
If we look back, we'll see that previously Gameware has leaked information regarding games like Need for Speed Heat and Devil May Cry 5 before their official announcements.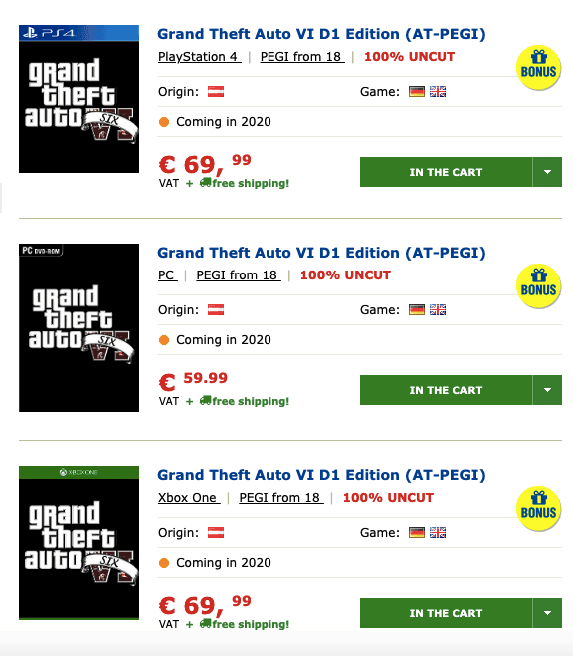 It is true that other retailers, such as Amazon have listed games early in the past, but the difference is that normally it was a placeholder and it appeared when the game was known to come out for sure– unlike Gameware.
Despite their previous reliable leaks, this time their information is less certain, so let us not jump to conclusions. It may be that the retailer is simply very eager to see the game launched. Sure it's worth keeping track of the news to see if any further details pop up.
---