GTA 6 – Inspiring Map or rumors about Locations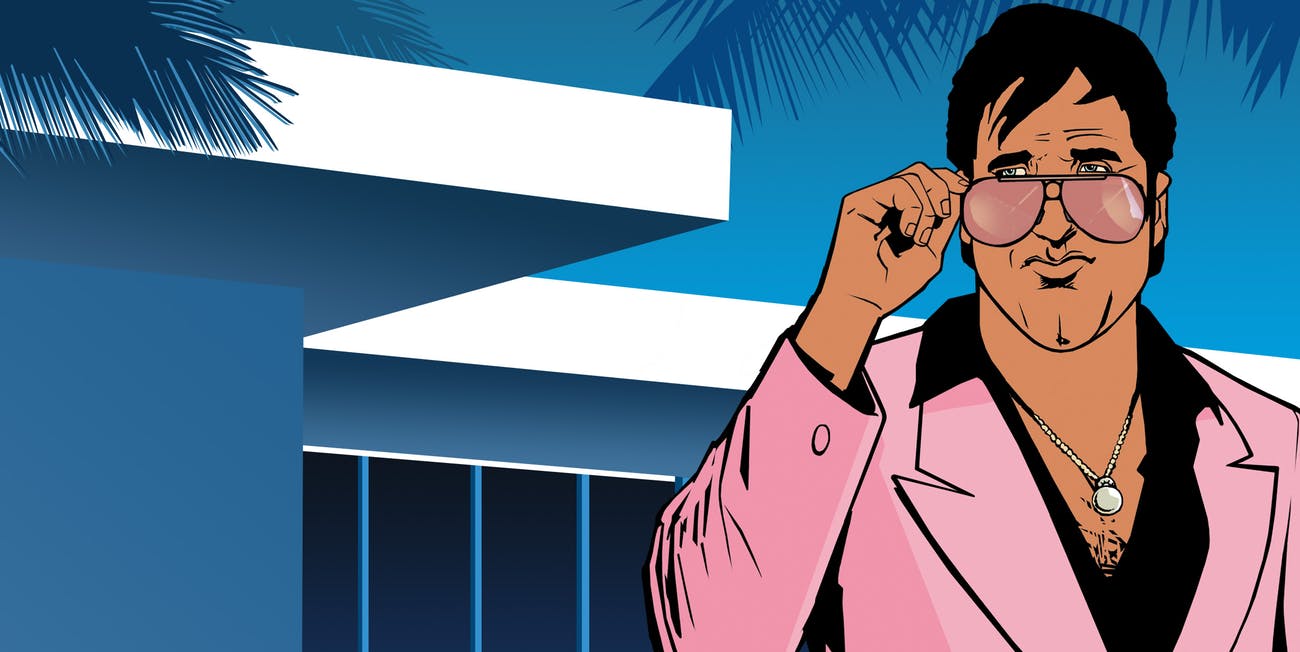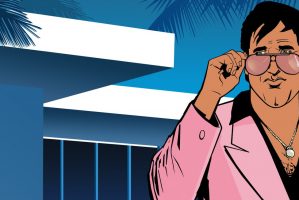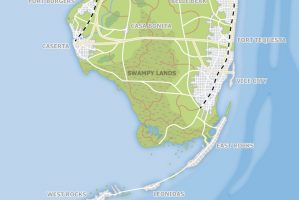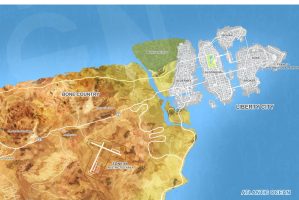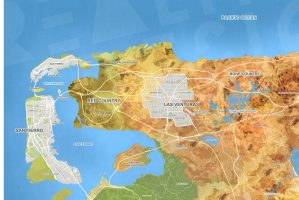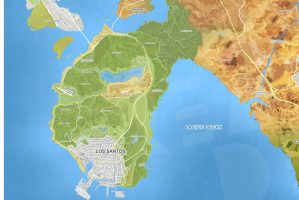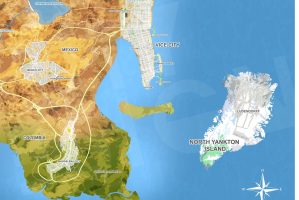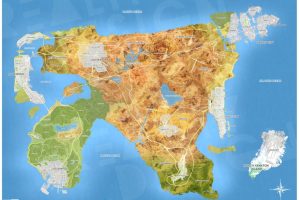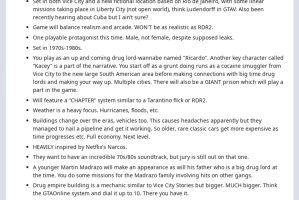 GTA 6 – Inspiring Map or rumors about Locations
It has been six years since it has come out, but Grand Theft Auto V is still one of the most large-scale open-world games that there is. However, now we hear many rumors regarding the upcoming GTA 6 and fans are starting to have really high expectations.
We keep hearing that the so-called "Project Americas" will make the series into something that nobody has seen before. We have seen leaks (now they are gone) that appeared by Redditors. If we can believe them, it means  GTA 6 action will happen on an international scale. The two posts that are now gone stated that the game will be draw inspiration from the Netflix's Narcos and allow players create a drug-smuggling empire in such well-known places like Vice City (an imaginary city inspired by Miami) and Liberty City (an imaginary city inspired by New York City), as well as new metropolises based on cities in Brazil, Cuba, Panama, and Colombia.
So far Rockstar has not confirmed that the game is being developed, however, fans keep sharing rumors and even creating their own GTA VI maps inspired by every leak that comes out.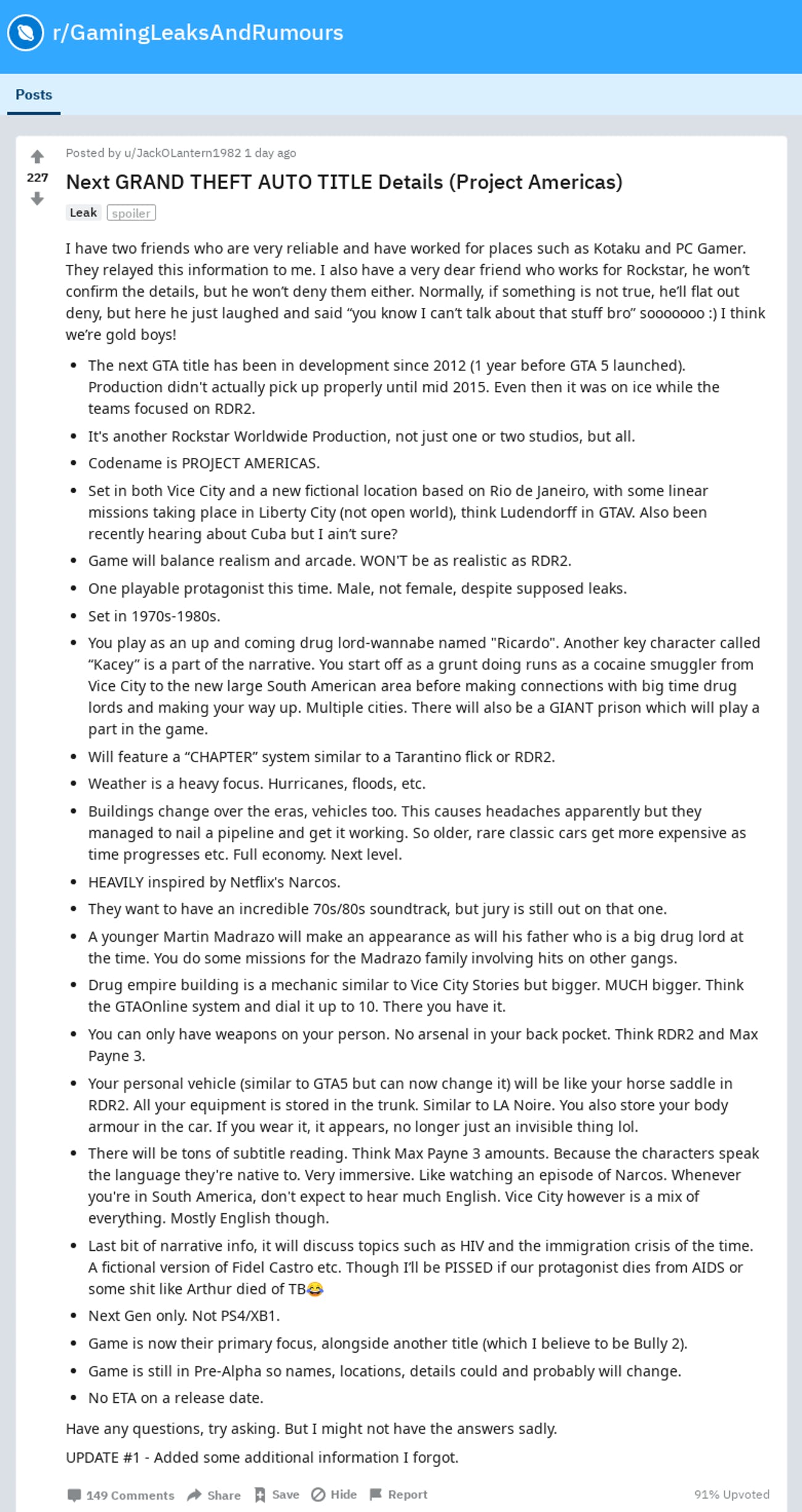 Back in May, a GTA Forums member RealityDesign made a map with all of the main cities from previous GTA releases. It includes Los Santos, Liberty City, Vice City, North Yankton, San Fierro, as well as Las Venturas, some of these locations appeared in the game a long time ago, in the 2002 release called GTA: Vice City.
In the same map, we can also see a territory indicated as Mexico and Colombia, which is sort of a concentrated version of both North and South America. RealityDesign said that he drew his inspiration for the map from a 2012 interview with the man who is, in fact, a former GTA head developer, Leslie Benzies.
Before GTA V was released Benzies revealed to  DigitalTrends that Rockstar was thinking of a GTA version where all its former maps are blended into one vast universe full of possibilities.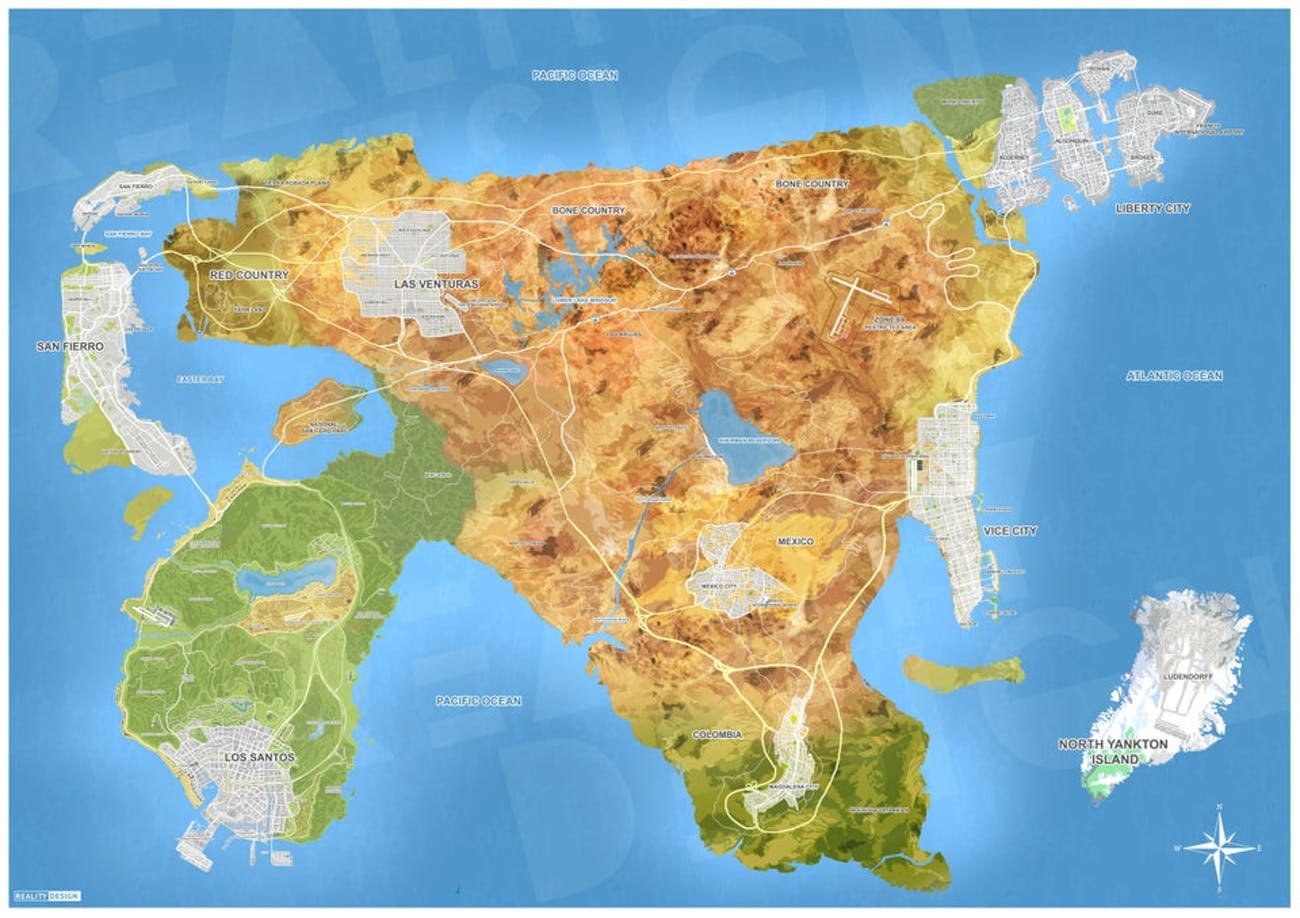 He said that at some point the company wouldn't mind creating a single world with all the cities of the game and letting players move quickly between those cities and come back to the locations they particularly like. This means that reimagining Vice City certainly holds a lot of appeals.
Well, this is exactly what Redditor did when he took the 2002 Vice City map, to the next level. The map was made up of two stretching islands joined by several bridges. Rockstar's map was supposed to mimic Miami, and the one created by berzelmayr is an island that in its shape looks very much like Florida state.
In the map we also see Vice City, it is a little further from the continent, just like Miami Beach, we also see West Rocks, Leonidas, as well as East Rocks which look very much like the Florida Keys. The Swampy Lands have obviously been modeled after the Everglades and Lake Hitchiti is a spitting image of Lake Okeechobee. And then we have cities like Fort Tequesta, Caserta, and Fort Burgers that drew inspiration from Fort Lauderdale, Naples, and Fort Myers, as far as we can tell from their location on the map.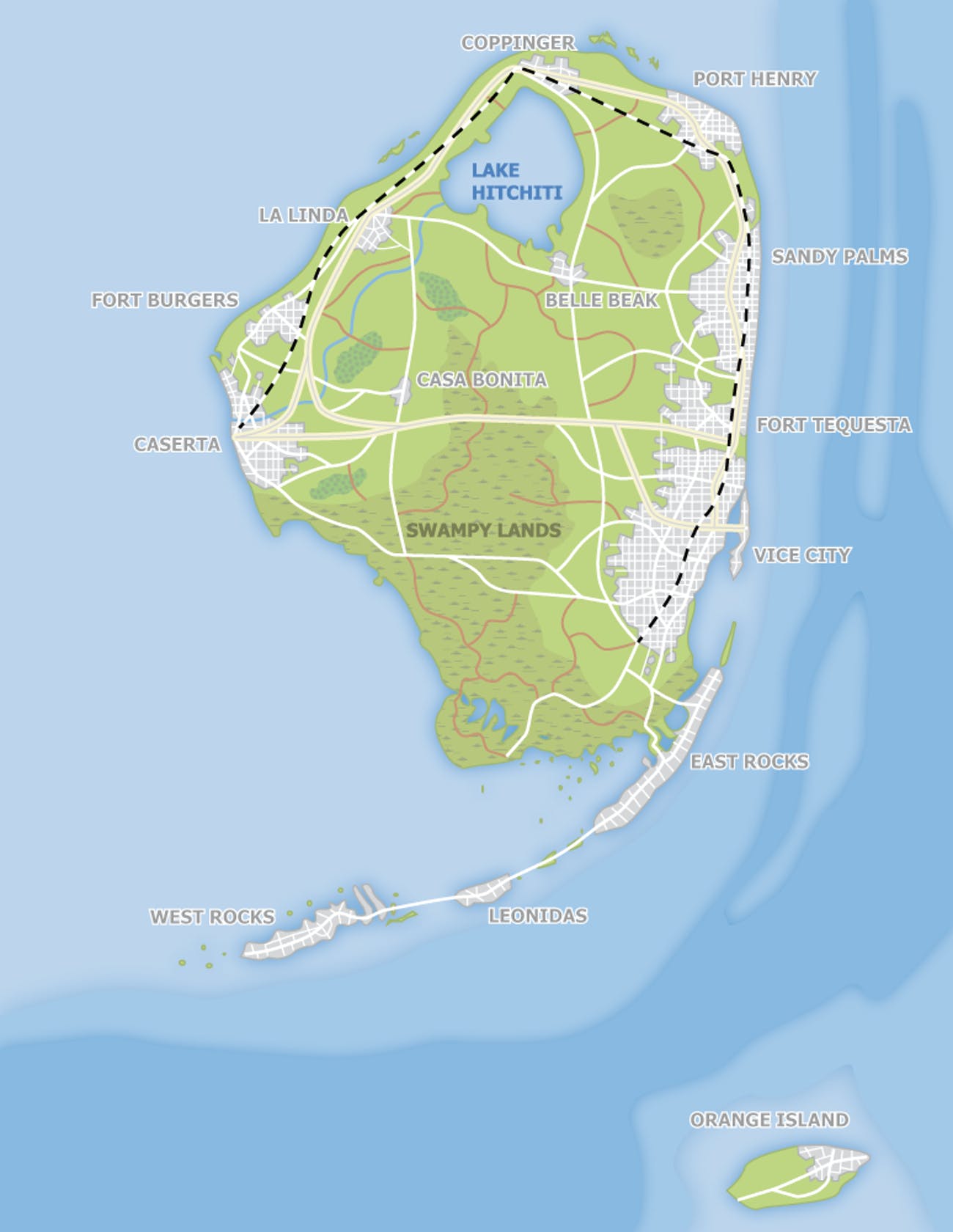 If the entire Vice City is modeled into something that is closer to the way Florida state really looks like,  it could be an ideal location for GTA VI. However, if the rumors that are going around nowadays are true, Vice City and its surroundings may turn out to be just a small drop in the ocean, as the whole universe of the game will be much larger.
Rockstar's next installment of the famous series of video games has the potential of taking the already successful franchise even further than we dreamed of. However, there hasn't been any official information regarding the upcoming game, so fans may have to gather some patience and wait a few more years before they find out what has been planned for them exactly.
---