When Grand Theft Auto 6 will be released?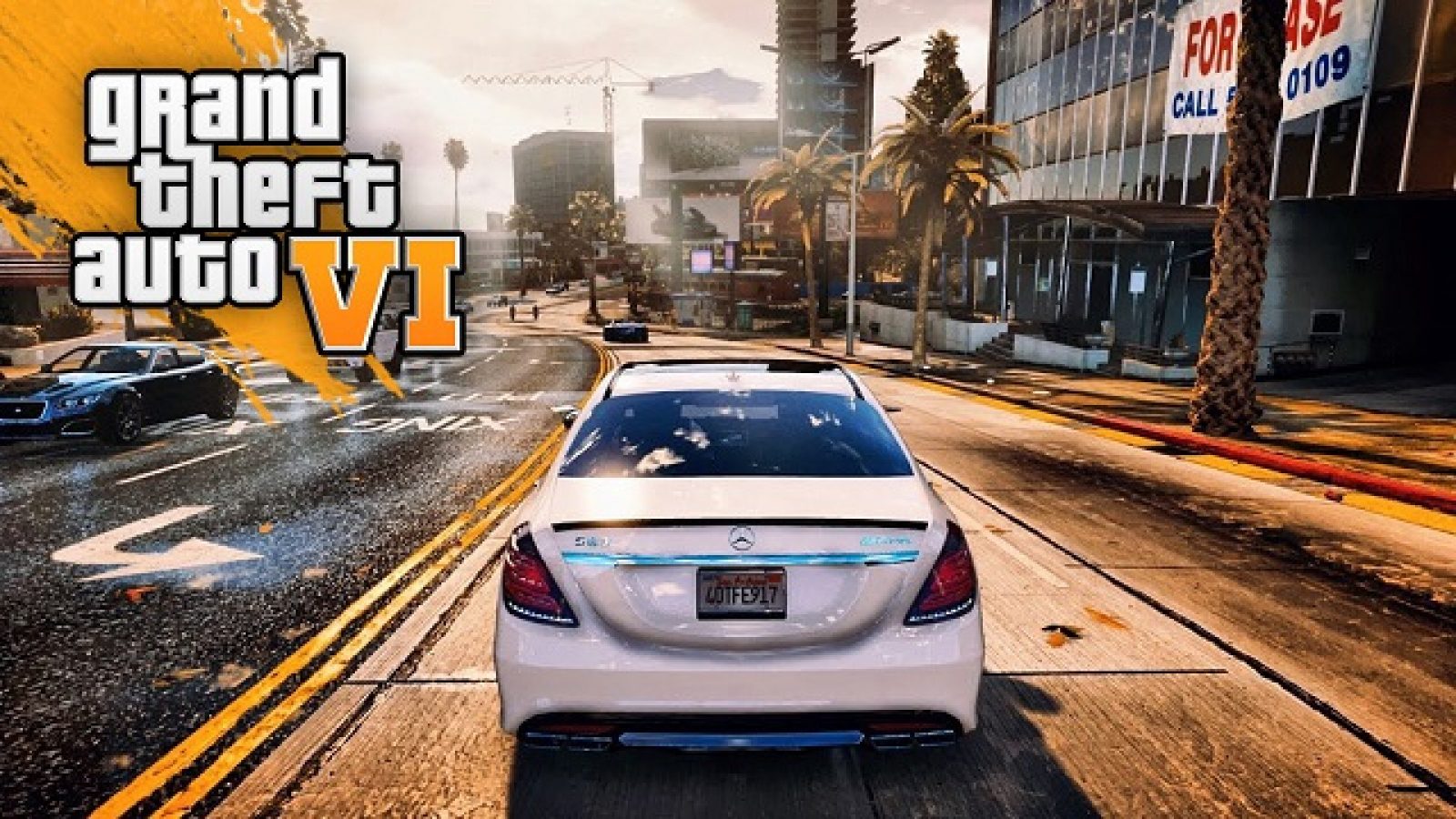 When Grand Theft Auto 6 will be released?
Dedicated GTA 6 players are waiting impatiently for more news regarding the release date of the next Grand Theft Auto from Rockstar Games.
GTA 6 launch date news give us a confident guess about when the upcoming Grand Theft Auto will be released by Rockstar Games.
We have waited almost six years since Grand Theft Auto 5 first appeared on the PS3 and Xbox 360 in 2013.
After that, we got enhanced versions of GTA 5 for the PS4, Xbox One and PCs, and meanwhile, Rockstar Games launched Red Dead Redemption 2 as well.
An enormous undertaking, the impressive open world title came out in 2018 – with RDR2 the first Rockstar title constructed scratch for the current gen tech.
Now with Red Dead Redemption 2 being released the Rockstar Games fans are starting to wonder what the developer is working on at the moment.
It must be GTA 6, there are plenty of alleged leaks popping up giving us information regarding the new Grand Theft Auto game.
We've heard that GTA 6 will forego PS4 and Xbox One, be a timed exclusive for the PS5 only and take place in Vice City – these are just a few rumors.
Of course, we keep hearing lots of titillating information about GTA 6, but fans will like to hear more substantiated details about what's in the plans for the next Grand Theft Auto.
With speculations being at the peak, an important personality from the world of gaming had something to say about when the GTA 6 launch date could be.
Michael 'Shroud' Grzesiek ranks among the world's top Twitch streamers and has a large number of followers.
In a recent broadcast, Shroud speculated about the possible launch date of GTA 6, and he thinks we will not have the game for at least two more years.
If Shroud's correct, that would mean the time gap between GTA 5 and GTA 6 release could be as long as eight years.
Shroud talked about the GTA 6 launch date in relation to an impressive Kickstarter project named RAW.
According to a post by Dexerto, Shroud said that the fans should not expect to have another GTA for about two more years.
Shroud's prediction would mean that GTA 6 will be released by 2021 the earliest.
Of course, Grand Theft Auto fans still have hope they will not have to wait that long, and recent comments coming from Rockstar Games may park this hope even more.
Strauss Zelnick, the CEO of Rockstar Games' parent company Take Two, has recently talked about his companies policy regarding future product releases.
Zelnick claimed that Take-Two would like to see release schedules contract instead of expanding even more.
"In fact, I would expect in many instances it may compress. I think you're right in that our ability to engage with consumers on an ongoing basis has [resulted in] some less pressure on getting to market with an all-new title.
"But we find that intersection between the time it takes our creators to do the best work in the industry on the one hand, and what the consumer wants, recognizing that building anticipation is a good thing.
"And we believe in resting titles as a great thing. I was a real outlier 12 years ago when we said we don't think it makes sense to annualize non-sports titles, and now most people would agree. But I think eight years is probably too long."
---