GTA 6 most wanted features in game!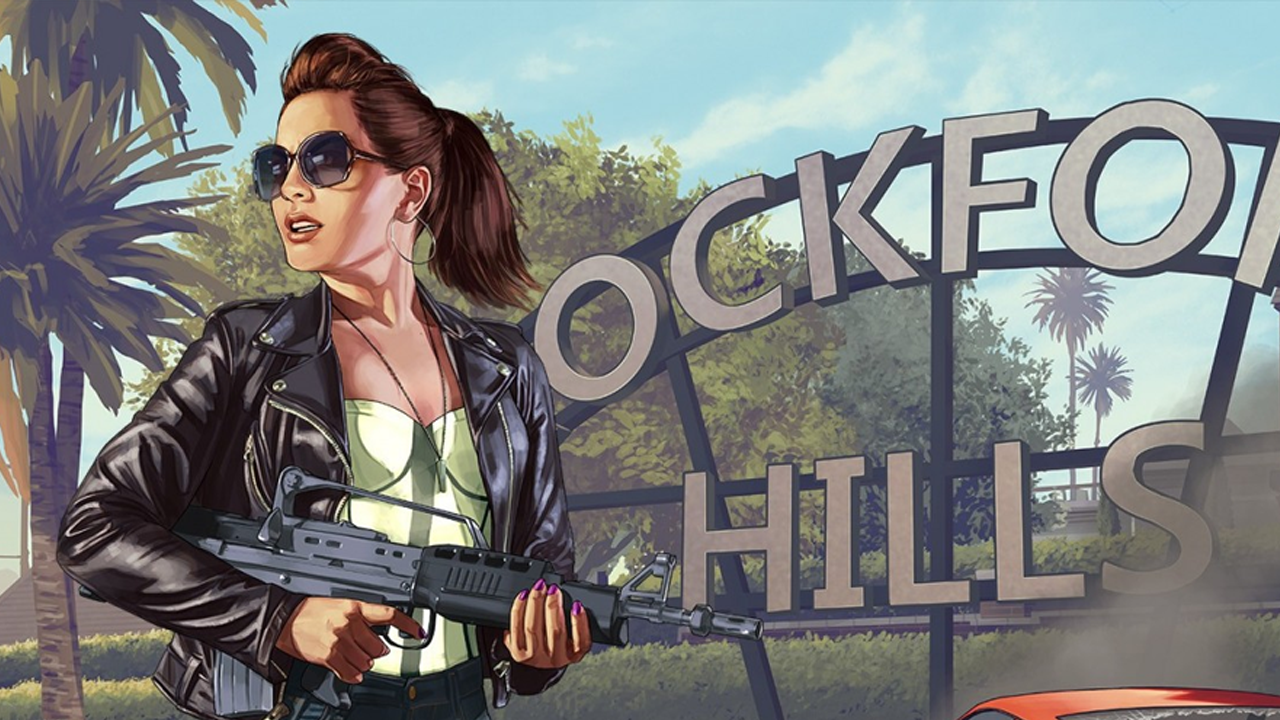 GTA 6 most wanted features in game!
GTA 5 was a huge hit when it came out in 2013, and has been getting more and more popular day by day ever since. Now we cannot wait for the new instalment of the series, GTA 6.
The president of Rockstar Games Leslie Benzies (Rockstar is the enterprise in charge of the GTA games' development) revealed to an international newspaper that the company have gathered "45 years' worth of ideas", and it is likely that those ideas will be used in one way or another for the online version of the upcoming GTA.
Benzies stated that all the developers who are right now working on GTA Online and are not yet completely certain what GTA VI is going to look like. However, we are quite sure that GTA 6 will appear, so let us talk about the features that we would be excited to see in the game.
Introduction of a woman:
The company received plenty of criticism regarding the treatment of women in GTA V, and we cannot help but agree with what has been said. Of course, a female character was really infrequent and mostly catered to fantasies of male players.
With the new installment of the GTA, we would love to see a larger number of female protagonists being more involved in action and becoming more central to the story line. It would not only give a new twist to the game, but possibly broaden attract a wider audience and get the attention of women players as well.
More locations:
New cities of the United States, for instance, Boston, Washington D.C., or Chicago would be very nice in the game as they have rich cultures and picturesque city vistas.
Another feature we would be very happy about is the possibility to leave behind the current cities that we know only too well, and to move on to a new city – that would add extra thrill and excitement.
Brand new jokes:
GTA games are known for their humorous conversations that fans love, however, it would be good to hear a few new jokes. We've had enough of the same jokes being repeated every time…. Why not come up with something fresh?
New occupations:
New, exciting professions on GTA 6 would add a lot of value to the game. Rockstar Games could use some ideas, even the most outlandish ones – the President of the United States for example, or even a political figure of lesser importance would be cool.
These are our ideas of what would be fun to see in the upcoming GTA 6, and of course, we would appreciate your input. You can tell what you think in the comments section!
---