GTA 6 photos created by fans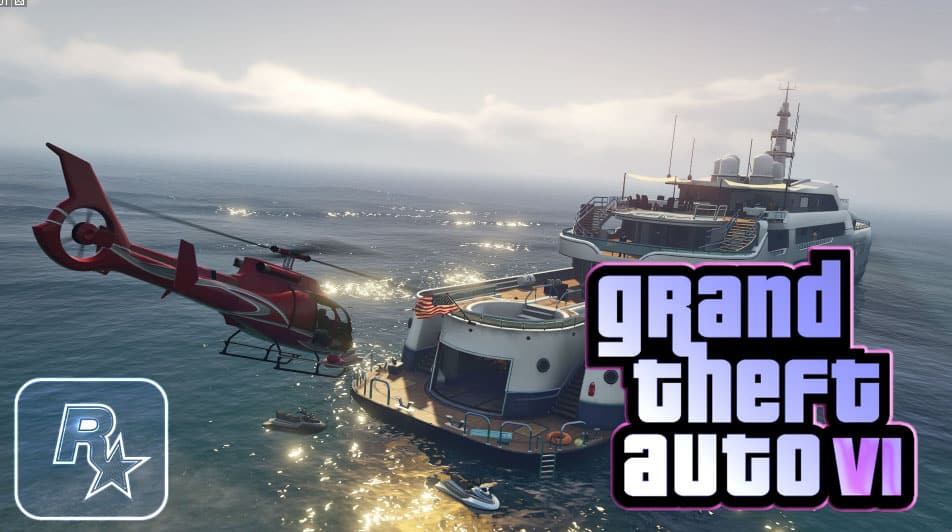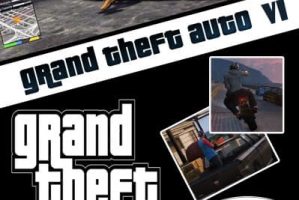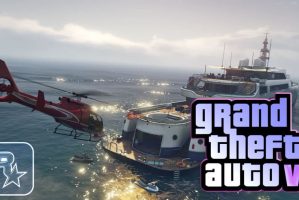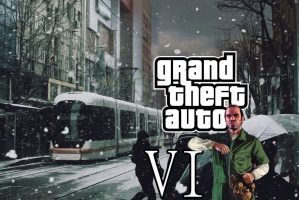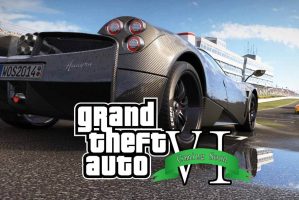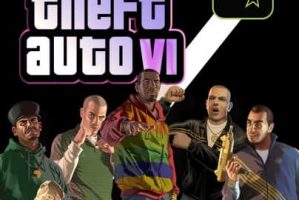 GTA 6 photos created by fans
Today we would like to share with you some images of GTA 6, created by dedicated fans of this game. These images serve to show how much fans adore the game.
It comes as no surprise that so many players love GTA – GTA (Grand Theft Auto) V is on the list of Top 10 Best Games of All Times. Another great piece of news is that GTA 6 is the most awaited upcoming video game, if we talk about the ones Rockstar company is making. Grand Theft Auto is a game played all over the world, liked very much because of its spirit of adventure and the possibility to overcome tough challenges. So many fans from all over the globe are waiting for the GTA VI.
Do you have images of GTA that you would like to share with others? Post in comment sections below.
If we like what we get from you, we will post your image in the gallery.
---