GTA 6 rumors has recently been revealed by stuntman's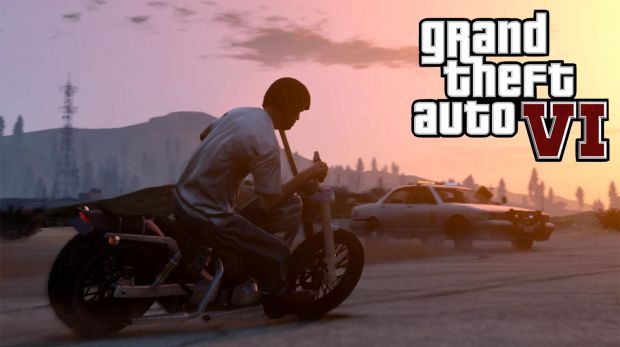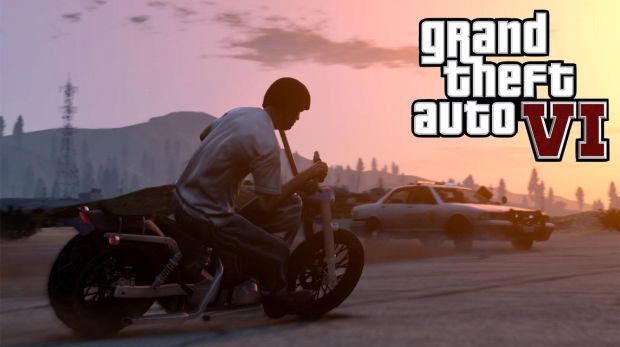 GTA 6 rumors has recently been revealed by stuntman's
Fans are eagerly waiting for any kind of news about Grand Theft Auto 6, and they may be lucky because some information has recently been revealed in a stuntman's Instagram post. Although GTA VI has not yet been formally introduced by Rockstar, there is every reason to presume that we will see the game sometime in the future – probably sooner rather than later. Right now there are plenty of rumors circulating in the community, and now there is even more substantial information. It comes from a man called Tim Neff, a stuntman who has contributed to earlier Rockstar products such as Grand Theft Auto V and Red Dead Redemption 2.
Recently he has posted an image on his Instagram account and in the image, we can see him doing some motion capture. Fans, ready to soak up any relevant information regarding  GTA 6, jumped to the conclusion that he was beginning to work on the upcoming game. There have been countless inquiries from fans about the title of the game, but right now the stuntman refuses to give away any more detail. 
Yes, we may interpret this simply as an indicator that Neff is active and back on track workwise, but some people are quick to remind us that he has been known to deny his contribution to Red Dead Redemption 2, despite the fact that his name appeared in the credits. In 2017, the stuntman's CV appeared on the internet and it clearly said that he was working on GTA 6, however, Niff was quick to deny the information by claiming that he doesn't even have an account on the internet site where his CV popped up. 
The story says it's a rumor based on the fact that it WAS on the resume. It will now be updated, or maybe a new story to explain that.
It seems that there is no way for us to know if we can trust these rumors or not. There will surely be people eager to believe that their beloved game is in development, but it may be nothing more than wishful thinking.  Grand Theft Auto V came out back in 2013, so it would make sense for Rockstar to release a new installment of the series, particularly given that Red Dead Redemption 2 is out the door now. Besides GTA, another Rockstar developed a game that receives a lot of attention is Bully 2. Nothing is known for sure about it either, but  the fans are speculating about all sorts of possibilities nevertheless.
---