What has Rockstar said about GTA 6 on the record?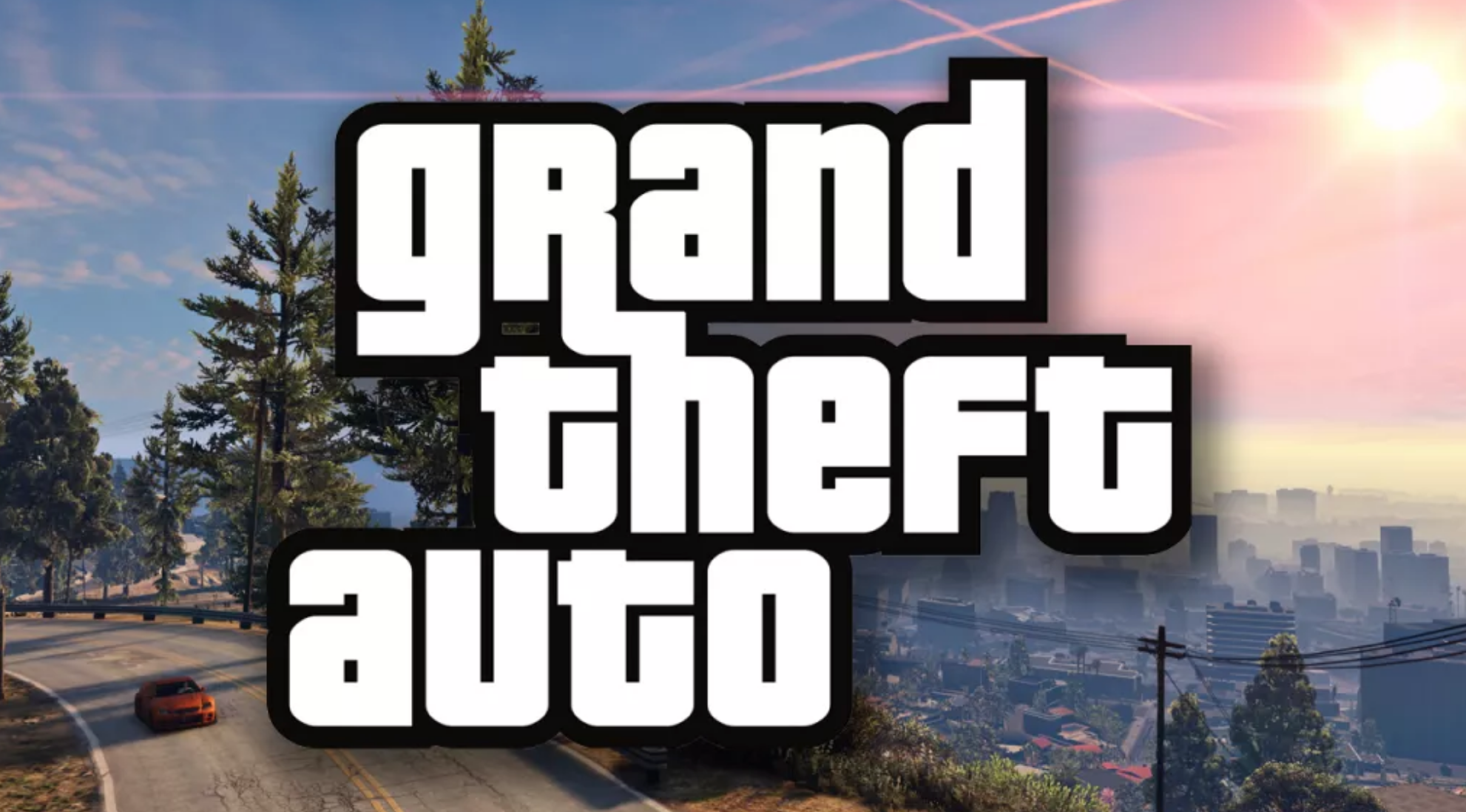 What has Rockstar said about GTA 6 on the record?
Rockstar North's former President hinted about the next product of as far back as 2013 in his four-part interview with Develop magazine, and this is how all the speculations got ignited:
"We don't know what GTA 6 will be, but we've got some ideas," Benzies revealed in the interview. "We've got about 45 years' worth of ideas we want to do. We'll pick the right ones. It comes from the idea first. Where it is going to be set is the first question. That then defines the missions; you're doing different things in LA than in New York or Miami. The map and story get worked up together, and the story is a basic flow of how it works out so you can layer the mission in."
Benzies certainly didn't disclose much regarding what form GTA 6 will take and has not long ago departed from Rockstar North under rather unsavory circumstances. On the other hand, it's unlikely that Rockstar will radically change the GTA series' rock-solid development process, when they first decide on characters and structures and then take it from there. GTA 5 was developed by 1000+ professionals who worked across studios worldwide, and this formula worked perfectly, so the company is likely to stick to it. Actaully, it is likely that the location has already been already decided on: we've talked to a software provider at E3 2015, and he hinted that works on GTA 6 were already in full swing.
---