GTA 6 starting city: New York City or Houston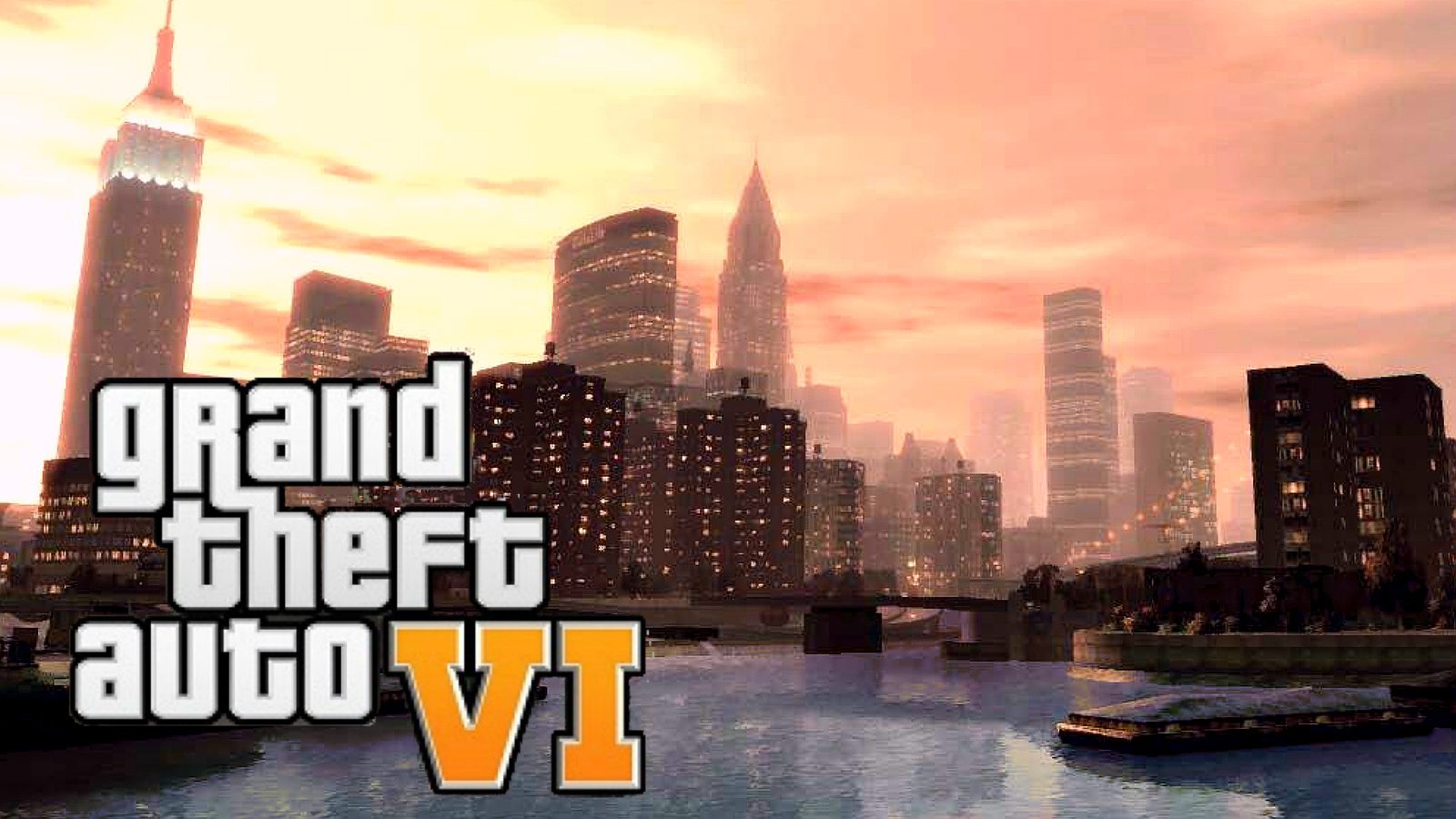 GTA 6 starting city: New York City or Houston
There are so many rumors about the GTA 6 circulating online. The latest one says that Rockstar has officially registered City Stories title. But nowadays we hear another one: GTA 6 will take place in New York City or possibly in Houston… This question is important and surely every true fan of the game would like to hear the answer…
However, we must be patient because the authors of the game do not reveal the exact answer. Still, there is hope, because DJ Whoo Kid, whose voice we hear in the game, has mentioned that GTA 6 is likely to take place in New York City.
All these facts confirm that the developers are really working o GTA 6 at the moment. However, in the meantime for us it is very important to get the answer to the following question: which place (New York city or Houston) will be the location of GTA 6? In addition, we hear rumors that the location of GTA 6 could also be the Liberty city. We may guess and speculate, however, we cannot know for sure which of these cities we will see in GTA 6.
There are a few reasons, why Houston is a good choice for this game. First of all, Houston is a very large city, second – players will find plenty of different things in the city: from unimaginable luxury to total poverty. What is more, we can also find rural zones.
We could provide additional reasons why Houston is good option for Grand Theft Auto 6. Certain sources claim that Houston would be a perfect place, because in this city we can see cowboys and provincial inhabitants, and they can add an extra dimension to the game.
So far this rumor has not been denied or confirmed, so the discussion keeps going on.
What do you say? Do you believe Houston will indeed be the city of GTA 6? Or do you believe that New York City will be the location of GTA 6 instead? Let us hear your opinion now.
---