Rockstar GTA 6 in development for PS5 and Xbox 2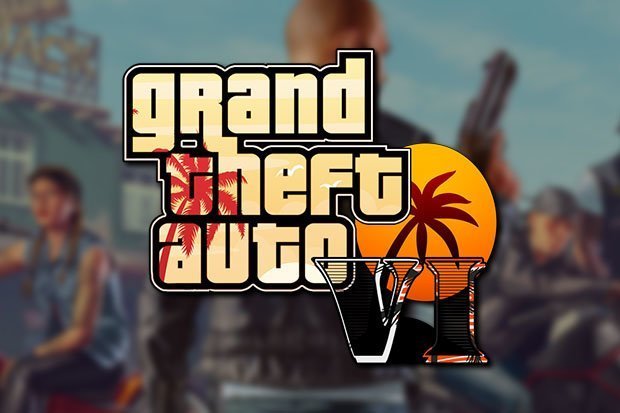 Rockstar GTA 6 in development for PS5 and Xbox 2
Looks like the company is seriously working on GRAND Theft Auto 6 development, although fans should not expect a PS4 or Xbox One version.
GTA 6 is almost surely being developed at Rockstar Games, even though, unfortunately, it looks like there will be no PS4 and Xbox One compatible versions.GTA 5 is one of the most popular games ever created, with impressive 115 million sales since its first release back in 2013.
As one of the most lucrative computer games franchises in history, it's only a question of time when Rockstar decides to make more profit and launch a totally new Grand Theft Auto game on PC and consoles. And judging from new Rockstar job advertisements, the development of GTA 6 for next-gen consoles is already going on and being taken seriously. Some of the job vacancies that Rockstar is currently advertising include Environment Artists and various Animation Programmers.
According to Gamingbolt, the job advertisements mention open world games on next-gen platforms several times. It just might be a brand new IP, or possibly an open-world Bully sequel, but, let's admit it, it is most likely that Rockstar is developing a GTA 5 sequel.
"We develop animation technology, from performance capture through to a sophisticated runtime engine, for massive open world games," says the Junior Animation Programmer job ad.
"We are a global team of programmers and researchers who collaborate on pushing the boundaries of character animation on next generation hardware."
The Environment Artist job advertisement talks about next-gen gaming too, this time concentrating primarily on terrain.
"Join our team to create next-generation worlds for exciting upcoming projects," says the job advert. "Sculpting, modelling and texturing terrain for next-gen game environments."
And if we take a look at the Animation Systems Programmer job advertisement, it says: "We are a global team of programmers and researchers who collaborate on pushing the boundaries of character animation on next generation hardware."
This is not the only case when Rockstar job ads suggest upcoming projects that take place in the Grand Theft Auto universe. Judging from a series of new job advertisements, Scottish studio Ruffian Games has joined forces with Rockstar to develop "unspecified titles". The studio offers a variety of job positions from Senior Engineer and UI Engineer, to Graphics Engineer and Gameplay Script Engineer.
Those who would like to jon the team are required to have "generalised experience in multiplayer action games developed for PC, Xbox One, PlayStation 4 and future platforms". This definitely suggests that Ruffian is assisting in the development of GTA Online for Grand Theft Auto 6. GTA 6 will most likely be set in the 1970s and 80s and will only have one playable protagonist. The next Grand Theft Auto game will supposedly be set in Vice City and Rio de Janeiro.
There were also claims that the Grand Theft Auto sequel would come out on PS5 and Xbox 2. It would agree with an earlier leak that suggested GTA 6 would be launched in 2020. Now that it looks like Rockstar are getting busy with the production, a GTA 6 launch in 2020 definitely looks like a possibility.
---