GTA 6 release date possibly leaded in Diamond Heist update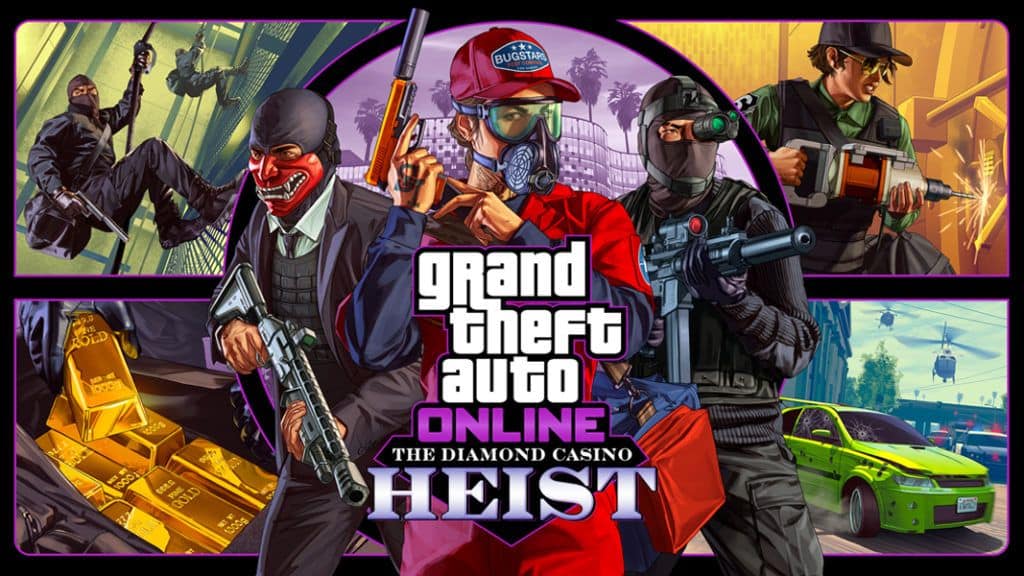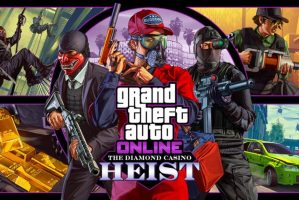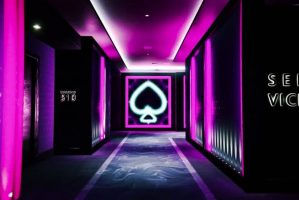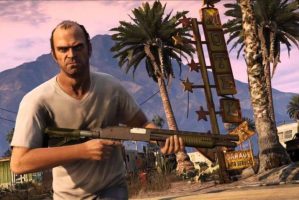 GTA 6 release date possibly leaded in Diamond Heist update
GTA 6 announcement date was mentioned in Diamond Heist update and got everyone excited. Fans simply cannot wait for the launch of the next Grand Theft Auto game and some of them believe that they know a possible announcement date for GTA 6. They are convinced it can be detected in GTA Online after the Diamond Heist update. There is little doubt that only a few games are more anticipated than Grand Theft Auto 6. The latest GTA installment was released all the way back in 2013 and received favorable reviews from critics and is still being supported by the same company, Rockstar. Actually, it is precisely in the last update for Grand Theft Auto V where fans believe they have discovered a hint at a possible public announcement date for the next installment. The Diamond Casino Heist update came out on December 12, and some keen observers believe they have spotted a clue or two.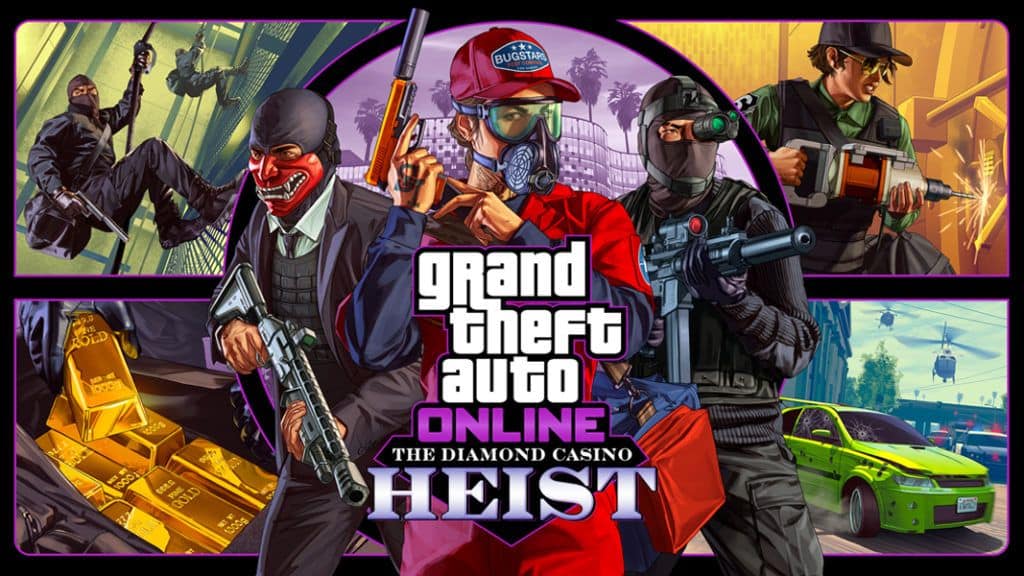 Reddit user 'TheFirmWare' shared their theory on December 14, and it is based on another fan's hypothesis regarding a curious design choice from Rockstar. A photo taken at the Diamond Casino Heist got attention on Reddit, after users started discussing possible reasons behind dividing the word 'Service'. Suddenly the word 'Vice' became more obvious, which led a lot of fans to believe ether is a connection to Vice City, one of possible locations for GTA 6. "On the left side of the wall we can see DIAMOND written on top, and 510 on the bottom. If we put the bottom portions together we get "510 VICE"," says the post. "Someone mentioned in the comments that they heard Madam Nazar (according to the new update) saying "I see numbers, 5, 1, 0, 2, 0"," it goes on. "If we merge this with the previous finding, we get 5th October 2020 or 5/10/2020."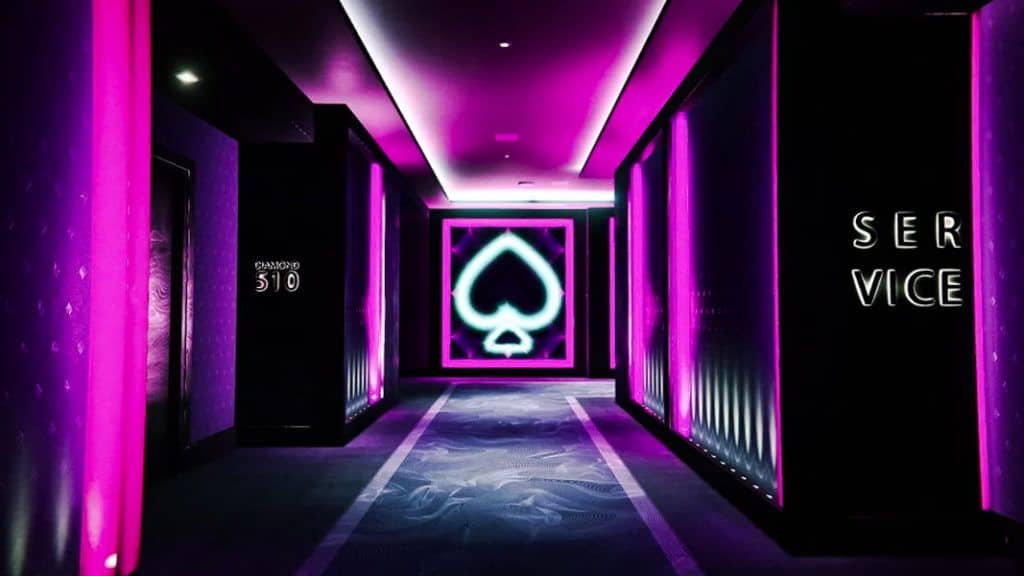 They continue elaborating on their argument with a thorough breakdown of the release dates of previous Rockstar Games. All of them occurred in the last quarter of every year. "GTA 5 Trailer 1 came out 2/11/2011, GTA 5 Trailer 2 came out 14/11/2012," they said. "RDR2 Trailer 1 appeared 20/10/2016, RDR2 Trailer 2 appeared 28/09/2017. As you can see, the first trailers ofthe  latest Rockstar games were launched in Q4 of the year, which coincides with the 5/10/2020 date." They finish by admitting that this is indeed an unconfirmed hypothesis, and Rockstar has yet to release its official comment regarding it.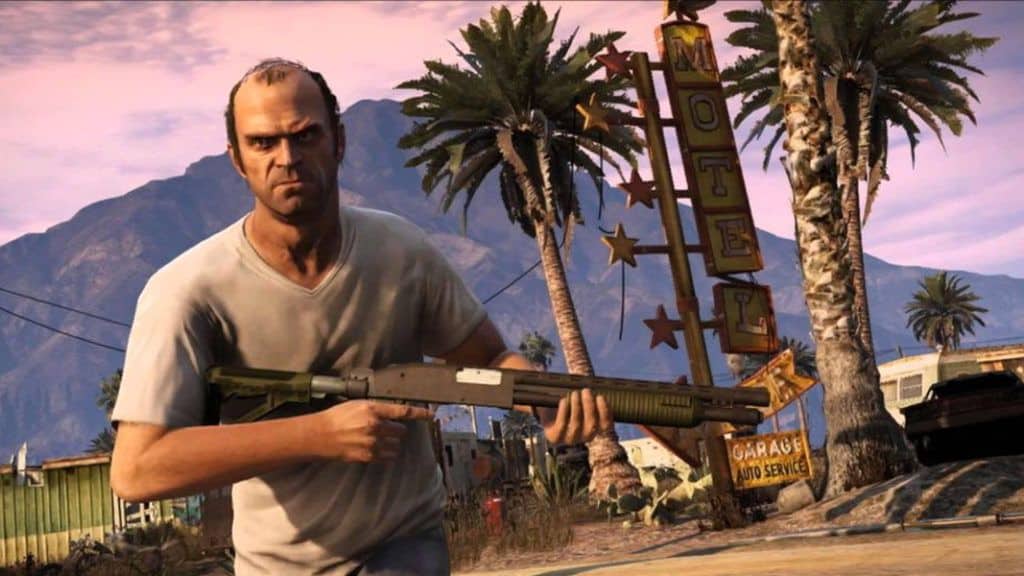 Can it be true that the Reddit user has come across a hidden gem in GTA V? Is it possible that Rockstar decided to include a hint so that fans have an idea about a possible future announcement. On the other hand, Rockstar quite often teases their fans, and this would not be the first case when someone gets too optimistic about the much-awaited sequel to the game. The anticipation to finally have GTA 6 remains high.
---