GTA6 – All Characters Guide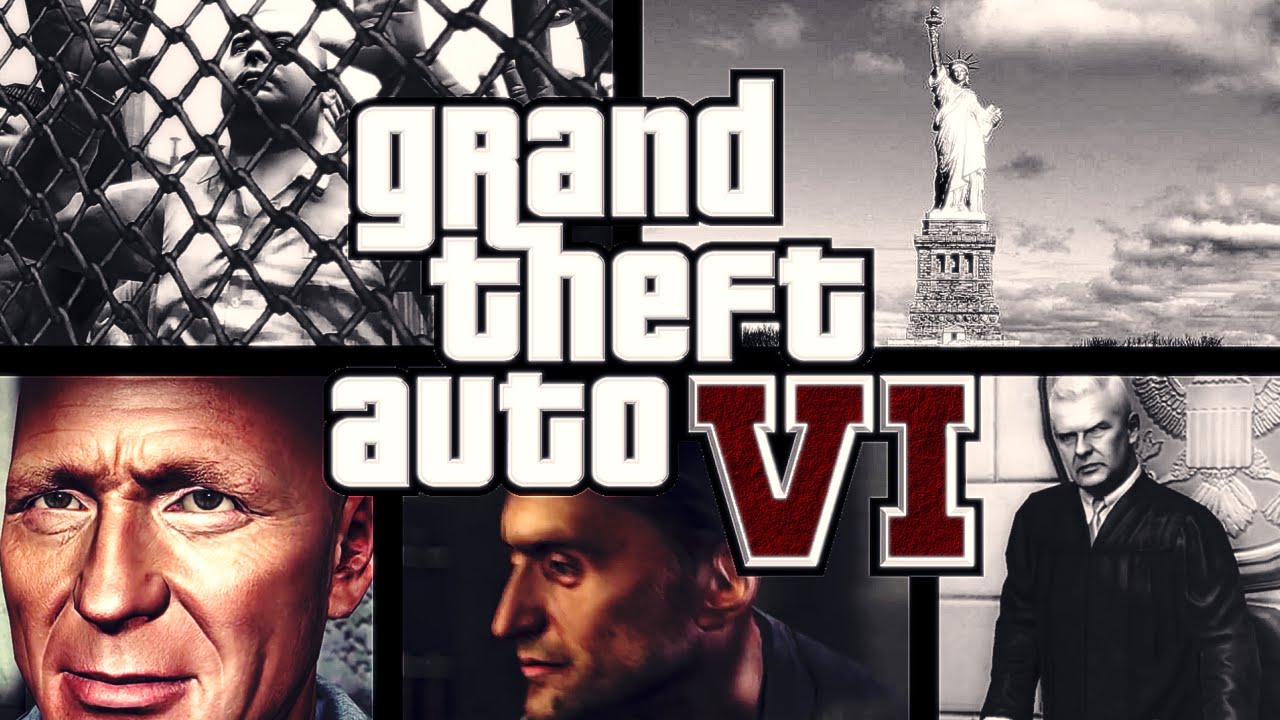 GTA6 – All Characters Guide
We hear a lot of rumors regarding GTA 6 protagonists and characters. Passionate players of GTA are exchanging their opinions where predicted the protagonists are concerned. Fans say they would be quite pleased to see female as the leading character of the game.
This means that, of course, the story line of GTA 6 should be adapted to a female character. Creative fans are enthusiastically bringing forward their ideas, they are particularly happy to share their opinions and thoughts because the president of Rockstar Games promised he would take into account the fans' ideas and suggestions and use them for the game.
This is what we think about cop and criminal characters: the cop might possibly be an FBI agent, he should be honest, dedicated to his job and duty, although to an untrained eye he seems to be a real tough criminal. The main problem in this case is that the change between the characters, like, starting with a nice drive on the road during the play, and afterwards switching to a crazy mindless drive while demolishing buildings and running over passers-by on the streets may seem like a very typical situation.
The second idea, often seen on the fans' wish-list, would be a female protagonist. The discussions regarding this proposal are in full swing – everyone is very excited about it and has an opinion whether it should be added or not. So far it looks like most fans seem to approve of the idea of a woman as the main character.
In our opinion, it would be great to have female in GTA 6 as a FBI agent, she could be not totally transparent and clean, and a bit opportunistic. Otherwise, she could be a criminal, and engage in her criminal activities with her accomplices in the area.
---