GTA 6 – What locations could be?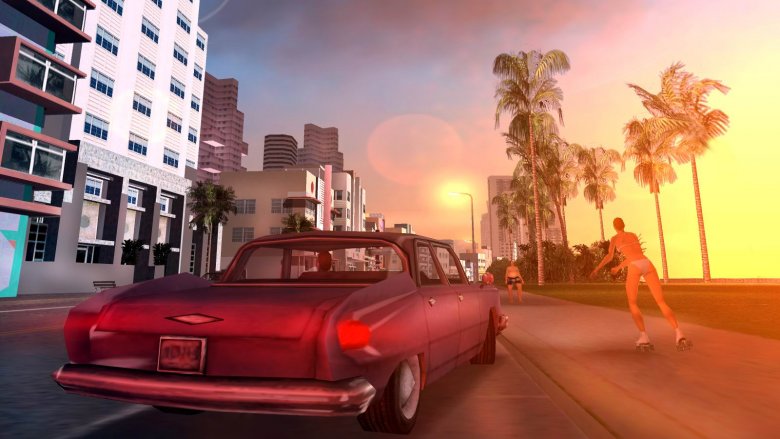 GTA 6 – What locations could be?
GTA is a game that generates plenty of rumors, and we would like to share the latest ones with you. Of course, the location of the game is among the most discussed topics. This is why we think it's interesting to talk about possible places of  the upcoming GTA 6.
First of all, we should mention that allegedly Rockstar is planning to to inculcate the whole territory of the US in the map of GTA 6. This idea we have heard before, in GTA 5. Knowing that fans have really high expectations concerning GTA 6, it is not surprising to hear that Rockstar is planning to make this happen – GTA 6 must be at least as good as the GTA 5.
This kind of rumors are fuelled also by the fact that Leslie Benzies (the boss of Rockstar) has mentioned that GTA 6 development team are concentrated on developing a map. They will also be collaborating  on a story line and exciting missions of the game.
If decide to trust what we hear, we will have the whole USA in Grand Theft Auto 6. Also, we can expect to see gorgeous cities, such as Los Angeles, Miami and others. We hear rumors related with to the launch date of game, as well. They are very contradictory, though: there is a source, for example, that GTA 6 will come out in 2018, but there is another source that is totally convinced that GTA 6 will come out only in 2020.
There are also interesting talks concerning Hollywood stars – we have been told about gossip mentioning the possibility of seeing Eva Mendes and Ryan Gosling in the GTA 6.
All these rumors may help us know better what we can expect from the upcoming game. We will only know more reliable information when Rockstar releases an official report. For now, various rumors is all we have.
---