Grand Theft Auto 6 is not likely to come out till at least 2020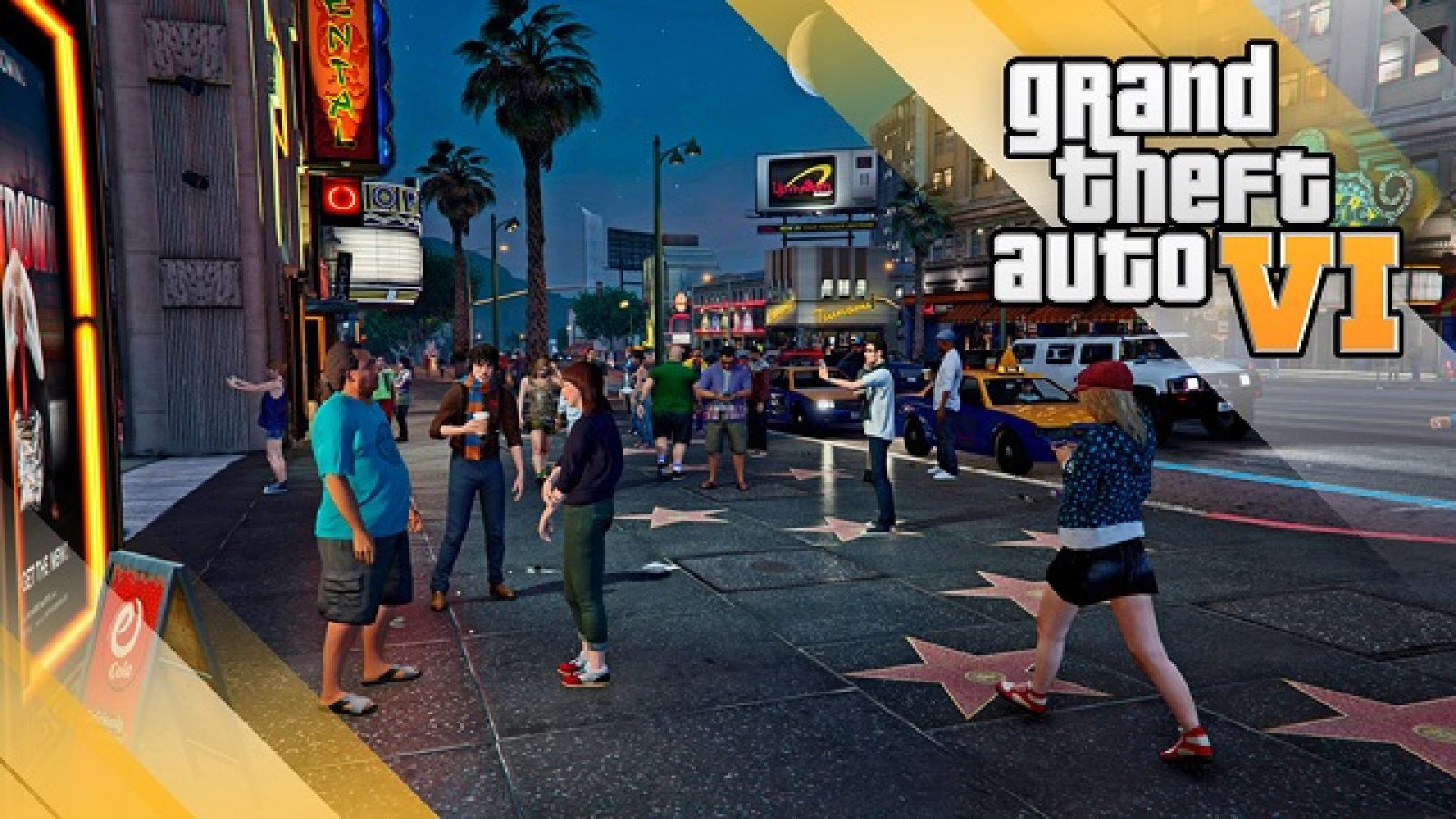 Grand Theft Auto 6 is not likely to come out till at least 2020
Grand Theft Auto 5 came out in 2013 and until today is among the most played and loved computer games. This serves to prove just how great GTA 5 is.
Still, gamers are waiting impatiently for the next game, GTA 6. The time gap between the these installments right now is six years, and it may become even longer because the new Grand Theft Auto game is not likely to come out till at least 2020.
The fans may be feeling like they've been waiting so long because of the sheer size of the GTA series. However, Rockstar's top creation is not the only enormous title that has made fans wait for a sequel.
The gaps between the games mentioned below make GTA releases feel very frequent in comparison.
Doom 2 to Doom 3
The iconic Doom series is familiar to everyone. After being a huge hit in the mid 1990s it is thought to be a pioneer of the first-person shooter genre.
The original Doom appeared in 1993 and very soon the players could also enjoy Doom 2, which came out in 1994. But then it wasn't until 2004 when fans got to try out Doom 3 – the gap was 10 years.
The wait happened mostly due to the reluctance of the game's Software's owners. They were convinced that other projects had been making use of the same formulas and ideas too frequently and this is why a Doom sequel was thought to be a bad idea.
However, after employees told the company they will either start working on Doom 3 or quit, the game was given a green light.
Fallout 2 to Fallout 3
The Fallout series aims to offer us an insight into what a post-apocalyptic world would be like. Bethesda are closely linked with the series, however, they didn't work on either Fallout 1 or 2. They purchased the intellectual rights to the games before developing Fallout 3.
The long break between Fallout 2 and Fallout 3 took 10 years as well. Even though Fallout 2 may be hard to recognize by today's graphical standards, both games are thought to be among the top RPG games in the history.
Fans also had to wait as long as seven years for the release of Fallout 4.
---