There are some rumours claiming that GTA 6 may come out later than expected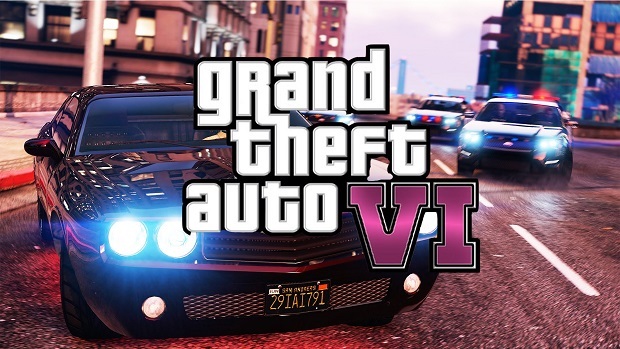 There are some rumours claiming that GTA 6 may come out later than expected
Now that Rockstar Games is allegedly concentrating hard on a clandestine medieval-themed project, GTA 6 fans may have to wait for the latest release, at least this is what a new leak is saying. GTA fans have already been waiting for a very long time to finally be able to enjoy Grand Theft Auto 6, and they are also ready to come up with various ingenious GTA 6 mods. Now it turns out they may need to gather up some more patiences as a new source claims  that the game is not being developed right now due to the fact that another important product, an open-world medieval-themed game is the main focus of Rockstar Games.
This is a piece of information that we have seen in post on the GamingLeaksandRumors subreddit, and it may or may not be an accurate piece of news. The game the leak talks about will probably feature plenty of dueling and sword fights and we may expect to see it at some point in winter or spring of 2021.
Even though this information may surprise a lot of fans, because  Rockstar Games has not been known for medieval theme games so far, there is in fact a LinkedIn that appeared on November 18 that includes a hint of a similar sounding project. The author of the post is an Indian developer at Dhruva Interactive (a branch of Rockstar). The post was searching for an environmental artist who was supposedly required to be in charge of "Creating modular environment pieces with organic finish carefully following medieval architecture Style". To be fair, we must admit that nothing is known for sure at the moment.
Rockstar has not released any official announcement concerning GTA 6, so it is hard to speculate about its launch date at this point. There have been rumors saying that  we will hear official news about GTA 6 during the PlayStation awards or together with 5 pre-order bundles.
So if you are one of those who cannot wait to get your hands on GTA 6 or make Grand Theft Auto 6 mods, the only thing you can do now is be patient and give it some time – sooner or later you will have the answers.
---