GTA 6 to feature multiple protagonists – with a twist?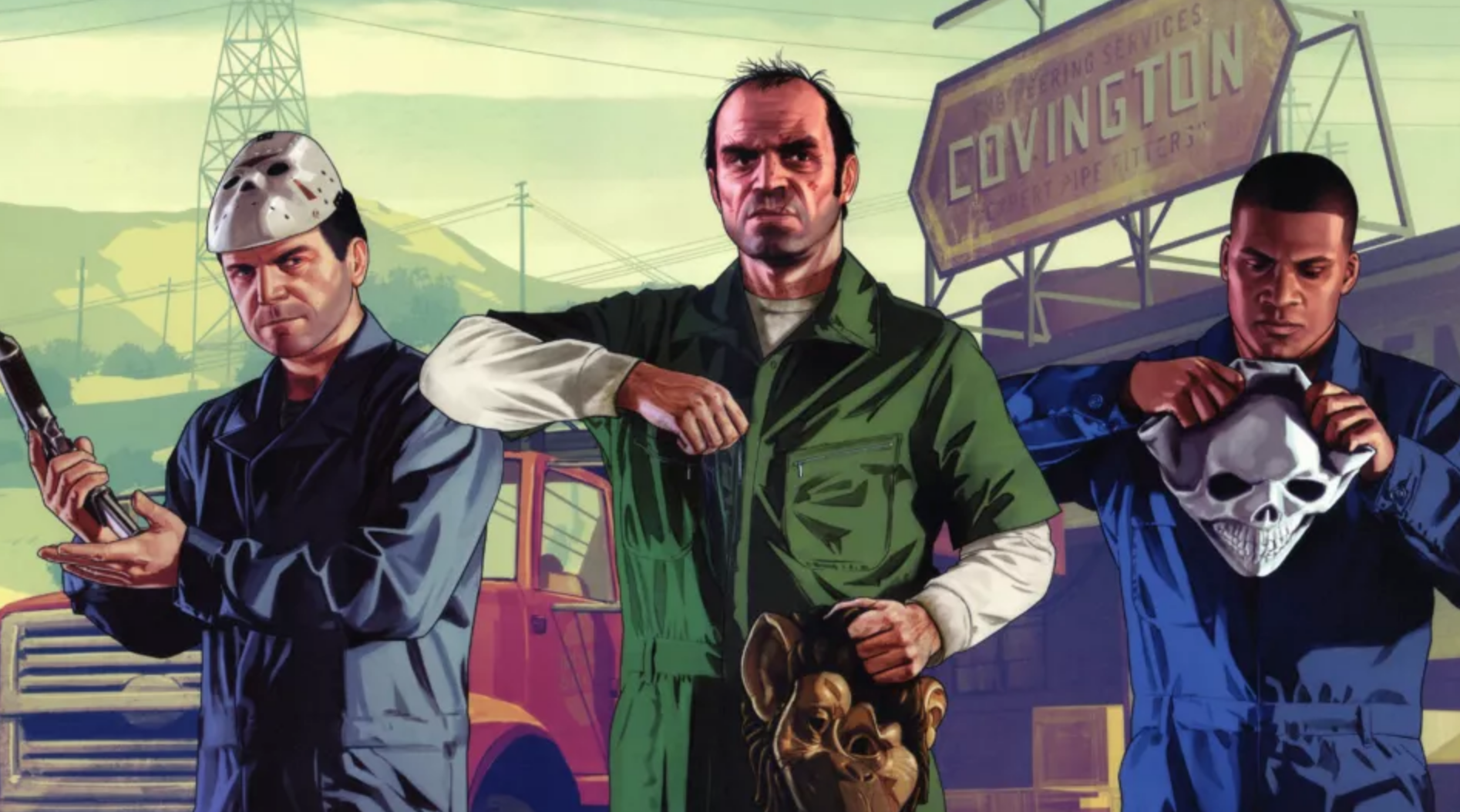 GTA 6 to feature multiple protagonists – with a twist?
There is one more interesting GTA 6 fan theory according to which we'll have multiple protagonists with a special twist. I think of sort of cops vs robbers scenario, in which one of the main playable characters serves in the police force, and the other character is a criminal, aka basically a traditional GTA hero. How was this curious fan theory born? Probably from the GTA Reddit discussion boards and fans who like to do role play and embody cops in GTA Online, but it's also a theory that I have mentioned during an early episode of GTAVoclock because if it was true it would enable Rockstar to play around in the grey area of morality, with no clear=cut good guys or evil characters (something that resembles a playable version of The Wire, possibly).
In Red Dead Redemption 2 there is one single playable character called Arthur Morgan, unlike in the multiple protagonists of GTA 5. Does it give us a clue of what GTA 6 might look like? Not really according to the developer.
"We liked the switch system in GTA V and we had a lot of fun with it", said Rockstar to jeuxactu, "Maybe we will do it again with another game, but in Red Dead Redemption 2, you are this man and you will share his adventure".
Is this possible? Could bey. We'd be very happy to have more than one protagonist GTA 6 and it opens possibilities for intricate storytelling because events can be replayed from multiple perspectives, even if this is no longer a revolutionary idea as it once was.
---